Central Park, Sydney, Australia
Raising the bar for sustainable urban living
Central Park is an urban village in Sydney that pushes the integration of landscapes and tower architecture to the next level. Revolving around a spacious urban park with an intricate web of laneways, the award-winning development transforms the inner cityscape with iconic buildings that symbolise the city's sustainable future.
The project
Inspired by the old Carlton & United Brewery in which it now stands, Central Park is an interplay of heritage, contemporary buildings and public space. Consisting of 2,200 luxury apartments over nine buildings, the mixed-use development has a collection of boutique shops, cafes, restaurants, bars, galleries and laneways, with over one-third of the 5.8 hectare site devoted to lush parkland and open spaces.
Unprecedented in eco-friendly design, Central Park is Australia's greenest urban village with its own on site tri-generation plant and the world's biggest residential Membrane Bioreactor water recycling plant, providing electricity, heating and cooling to the complex. The eastern tower features a passive solar design (heliostat) extending from the upper levels on a cantilever. Incorporating a system of fixed and motorised mirrored panels, the heliostat captures sunlight and redirects it into the buildings.
Sympathetic to the site's rich heritage, the interior design transforms traditional terracotta, copper and brick into a sustainable, contemporary beauty with a sculptural twist. Each apartment building has its own luxurious lobby and gardens to create an inviting welcome home.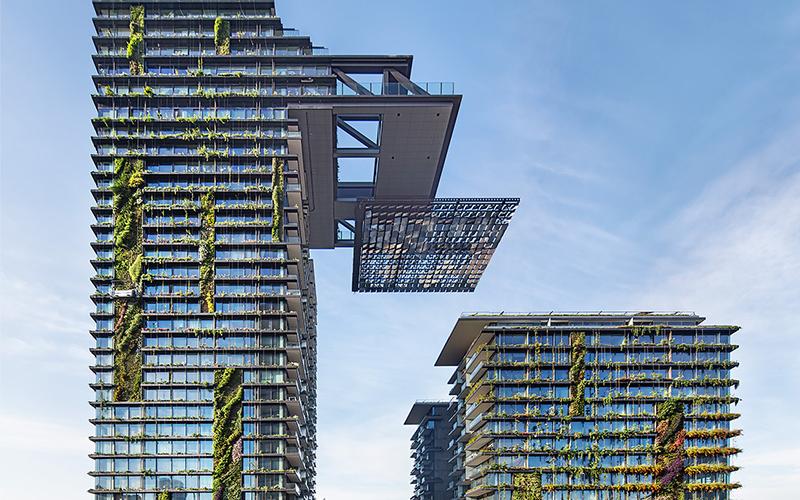 RWC's involvement
With ambitious plans to set new standards for environmentally sustainable urban living, a monumental project such as Central Park needs innovative solutions to regulate the water supply safely, economically and efficiently.
Consistent temperature and flow rates are delivered to individual buildings using RMC Pressure Reducing Valves (PRVs) and Heatguard® Tempering Valves (HTVs). The PRVs regulate the water supply pressure to safeguard the property and its inhabitants from the risk of burst pipes, floods and damage. Whereas HTVs mix hot and cold water to a safe temperature, protecting occupants from accidental burns and scalds, while ensuring optimal temperatures are always available at the point of use. The HTVs also enhance water purity with integral check valves and strainers, and the PRVs help to dissipate the noise of water flow and the chance of splash backs.
The innovative design of the valves helps reduce water wastage and energy consumption by maintaining consistent water pressure and temperatures throughout, in accordance with Central Park's sustainability agenda.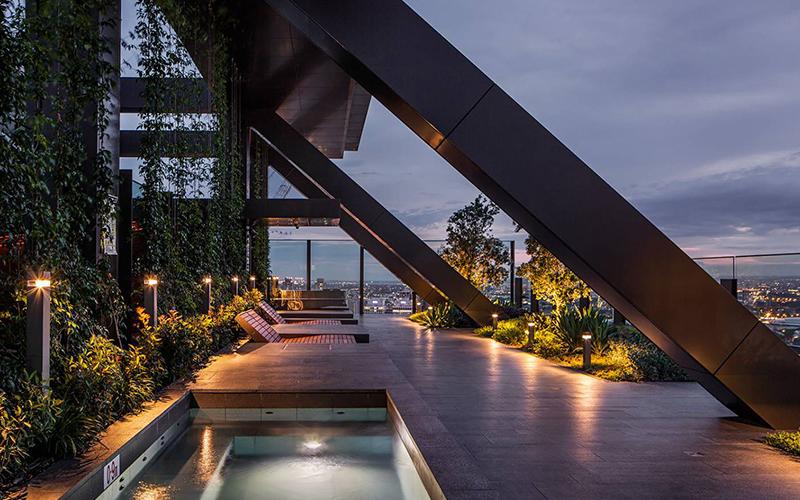 Project at a glance
Development: Central Park, Sydney, Australia
Requirement: Sustainable water supply
Specified solution: RMC Pressure Reducing Valves and Heatguard® Tempering Valves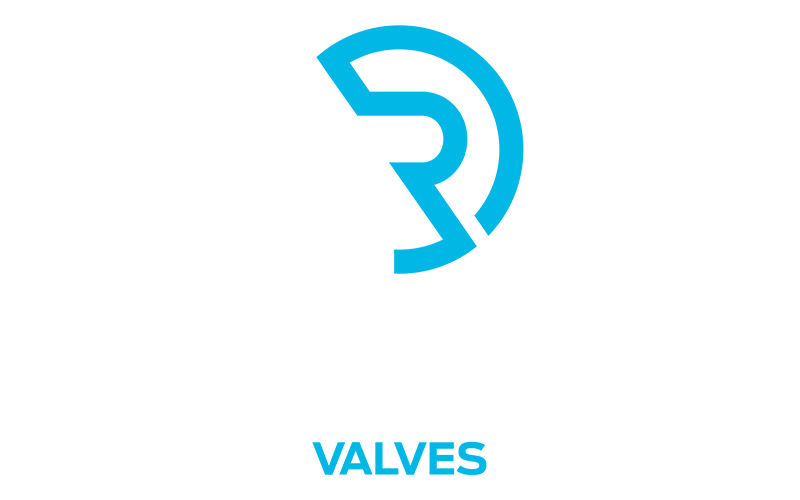 Get in touch with us today.