Our family of brands
RWC and its family of brands develop safe, sustainable and efficient solutions through a range of engineered and innovative products. Our JG Speedfit, Reliance Valves and SharkBite brands offer a complete range of pipes, fittings and valves. They're designed to seamlessly integrate, from boiler to point of use, within the modern built environment.
One complete solution
By harnessing our plastic and metal push-fit technology, as well as world-leading water control valves, installers can be more efficient than ever before with our complete behind the wall plumbing solution from a single trusted manufacturer. And with a wide range of energy-efficient underfloor heating solutions, we've got everything you need  for new builds and renovation projects.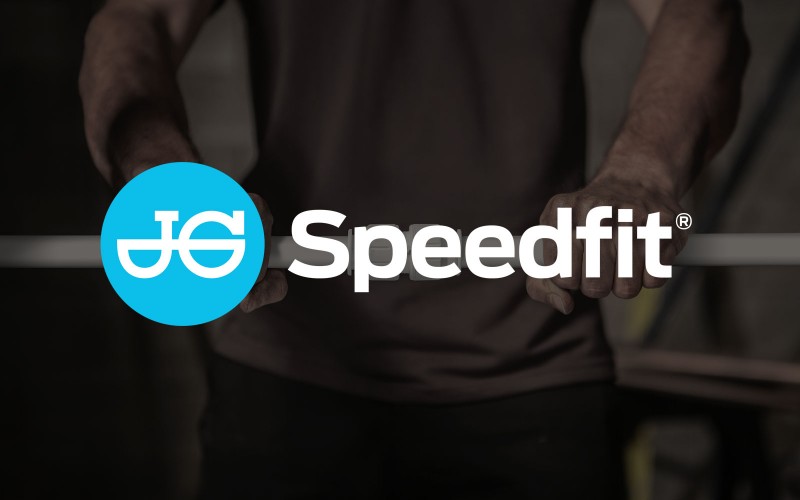 Plastic push-fit system
JG Speedfit's unique multi-seal technology provides fast, simple and secure connections that dramatically reduce the installation time of plumbing and heating systems when compared to traditional methods. Our range of products are fitted and dismounted without using tools and are suitable for hot and cold water applications, central heating systems and underfloor heating solutions.
More about JG Speedfit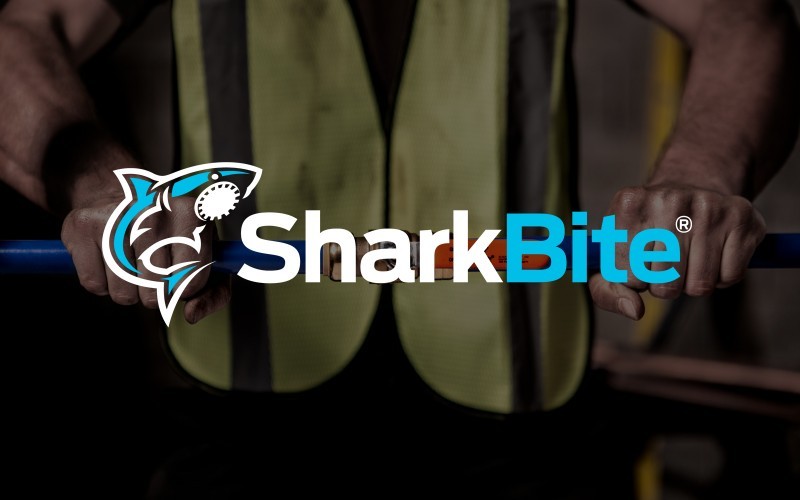 Brass push-fit fittings
By combining SharkBite and Speedfit you can now plumb an entire house using our push-fit technology. Designed to withstand high temperature and pressure, SharkBite quickly, easily and safely connects copper pipes directly to the boiler and integrates seamlessly with Speedfit for a complete behind the wall plumbing and heating system from a single trusted manufacturer.
More about SharkBite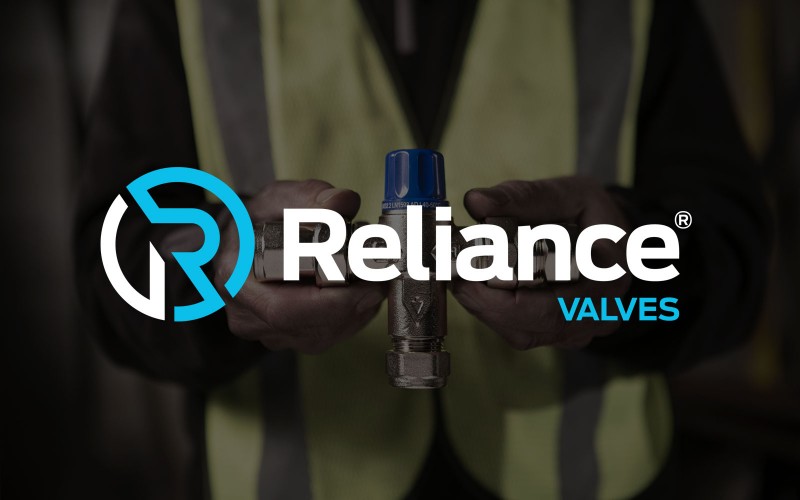 Water control valves
Reliance Valves specialise in water pressure, temperature and thermostatic mixing valves that protect and safeguard hot and cold water systems, while creating safe and comfortable homes and workspaces. Offering precise control of the delivery of water throughout domestic and commercial buildings, our valves come with a variety of end connections.
More about Reliance Valves
Get in touch with one of our experts
For more information on our family of brands and how they can improve productivity and efficiency on site, please complete the following form.