Ultimate control, ultimate connectivity.
With our new Reliance Valves range you get the best of both worlds. We've combined all the control and reliability you expect from our valves, with the speed and simplicity of JG Speedfit. 
Two of our world-leading brands have come together to transform installations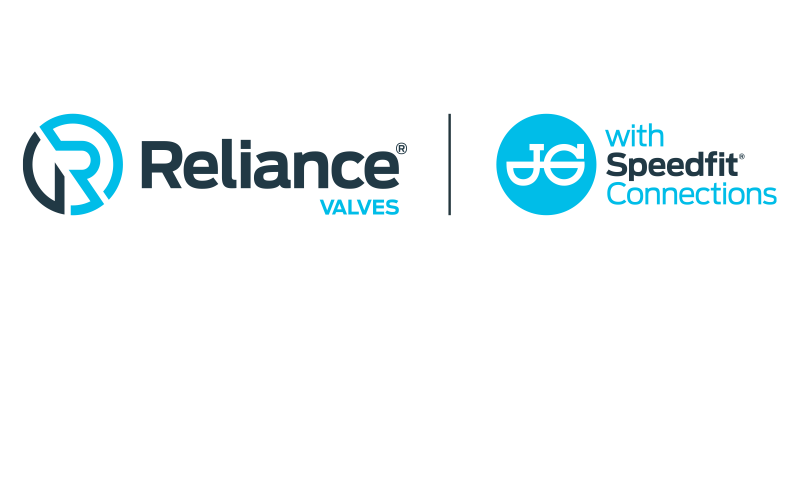 Designed for domestic and light commercial applications, our new Reliance Valves range delivers ultimate control with fast and simple JG Speedfit push-fit connections.
Our precision engineered valves with push-fit connectors means both plastic and copper pipe can be fitted with ease. They're perfect for tight spaces as no tools are required. And you can count on reliability, thanks to our proven JG Speedfit technology.
Reliance Valves, now with JG Speedfit connections
Be one of the first to see the valves in action
Get in touch with one of our experts to arrange a 15-minute  obligation-free product demo, online or face to face.