About RWC
RWC and its family of brands transform performance and efficiency for plumbing and heating, smart homes and specialist industries around the world.
Plumbing Matters. We Make It Better.™
One brand family, one complete solution
As a global family of powerful brands, we have developed a complementary product portfolio to help our customers deliver, control, optimise and solve in innovative, reliable and simple ways every single day.
Game changing industry firsts
Brass push-to-connect plumbing & heating systems
Plastic push-to-connect plumbing & heating systems
Pressure and temperature control valves
From humble beginnings to global powerhouse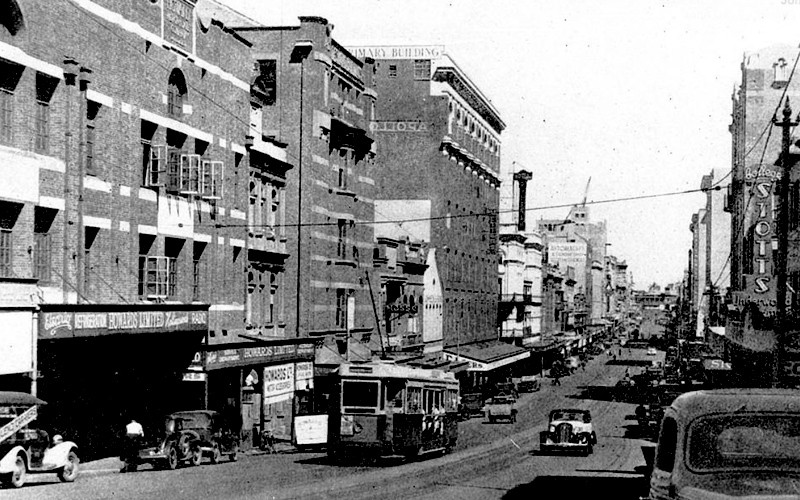 Rich heritage brought us to where we are today, and we are extremely proud of it. And like many of the world's leading inventions, our origins come from humble beginnings. For us, it was 1949 Brisbane, Australia, where we set up a small tool shop. Fast-forward to today and we're one of the fastest growing publicly traded industrial companies listed on Australia's Securities Exchange.
RWC is a powerful family of brands with a reputation to match. Passing down over 70 years of innovation, we strive to shape a better world by continuously creating breakthrough products to make customers' lives easier and more efficient.
Serving 60+ countries worldwide
Billions of products used worldwide
2800+ employees
58 locations
29 distribution hubs
14 manufacturing plants
5 innovation centres
At RWC, we stand united in our vision to help shape a better world, while staying true to our core values.

Discover more

We are a group of passionate individuals who care and take our social responsibility very seriously.

Discover more

We continually raise the bar with bold ideas, extensive research, precision engineering and rigorous testing.

Discover more
Get in touch with us today.