Making a positive social impact
At RWC we believe that sound Environmental, Social and Governance (ESG) practices not only improve the impact we have on the world, but also contribute to the value we create for shareholders.
Reporting on our progress
We're continually strengthening the link between our ESG goals and our business strategy.
Discover the many ways we're making a difference, from reducing emissions to supporting our communities, in our latest ESG Report.
Net zero by 2050
Our global emissions aspiration
Environmental
We're integrating sustainability into our manufacturing practices and our organisational culture.
Greenhouse gas emissions
We have set targets for Scope 1 and 2 emissions reduction that are aligned with the Paris Climate agreement.
Plan in place
We have developed an actionable plan for decreasing Scope 1 and 2 emissions that includes purchasing renewable energy and enhancing operational efficiency.
Path to Net Zero
We have significantly reduced our Scope 1 and 2 emissions by purchasing renewable energy and investing in efficient manufacturing equipment.
Social
Our social strategy is focused on a safe environment for our people that actively promotes diversity, equity and inclusion. We're also committed to supporting our communities around the world.
Everyone Safe, Every Day
We've launched a multi-year program focusing on risk management, behavioural safety, and standardised reporting.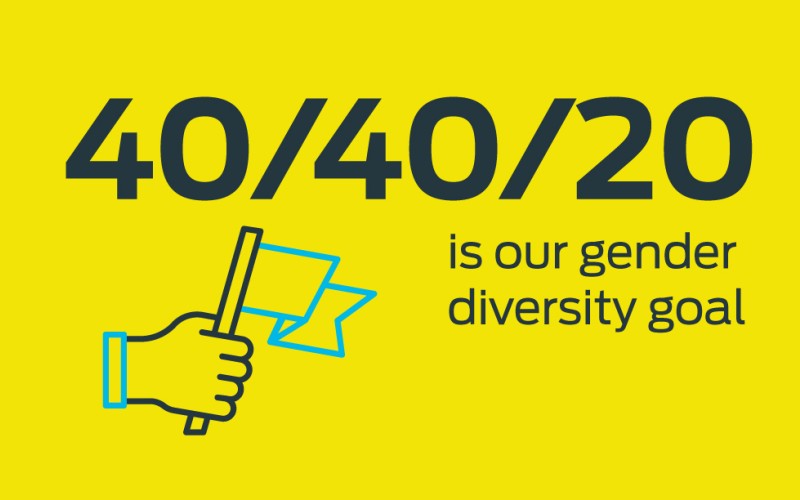 Gender diversity
We have set ambitious gender diversity goals across the business.
Employee support
ERGs are volunteer-led groups that play an important role in generating grassroots energy and driving engagement in a diverse, inclusive workplace.
Governance
Sound governance and annual reporting will ensure transparency and accountability toward our identified targets. As best practices and international standards evolve, so too will our programme.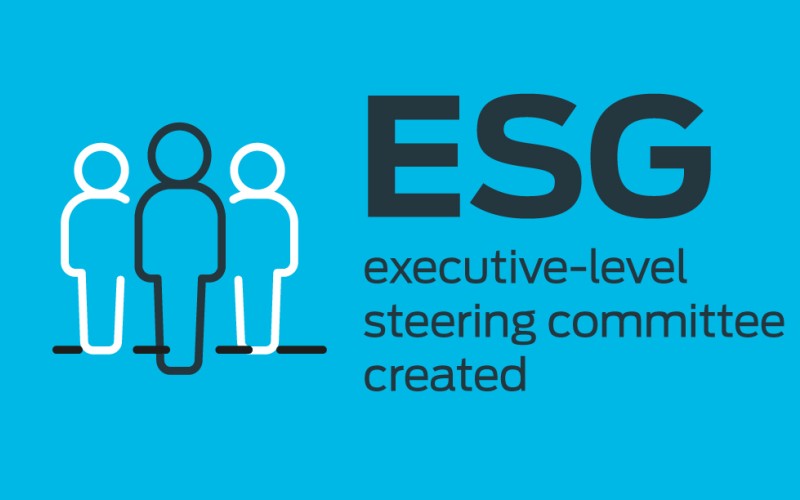 Enhancing oversight
A executive-level ESG steering committee supports the Board in exercising its ESG duties.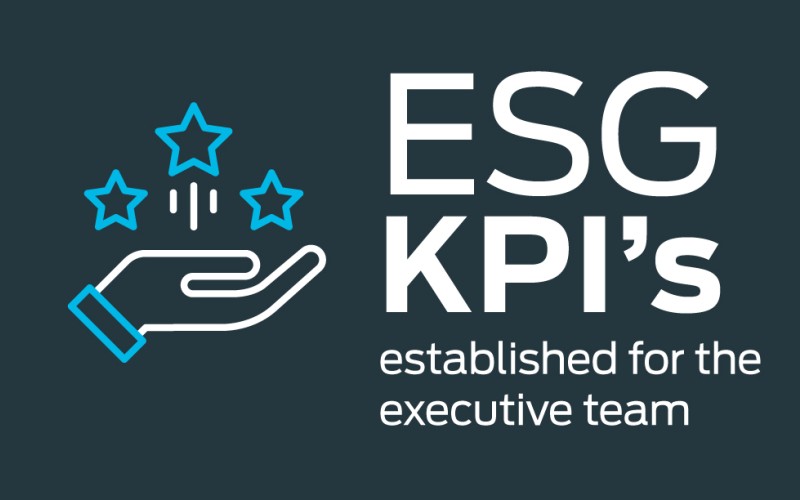 Rewarding ESG
We have tied ESG key performance indicators to the executive team's compensation.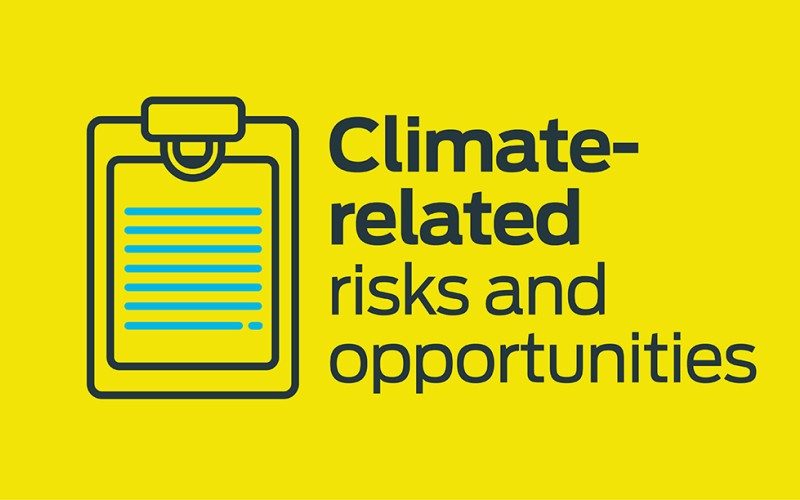 Enterprise risk management
We evaluate climate-related risks and opportunities in order to build on our understanding of strategy and actions needed to remain resilient when facing effects of climate change.
Diversity, Equity & Inclusion (DE&I) drives our ability to attract, retain, motivate and develop the best talent and create an engaged workforce.
Community counts
Across the world, RWC employees dedicate many volunteering hours to raise funding and to contribute to the global communities around us.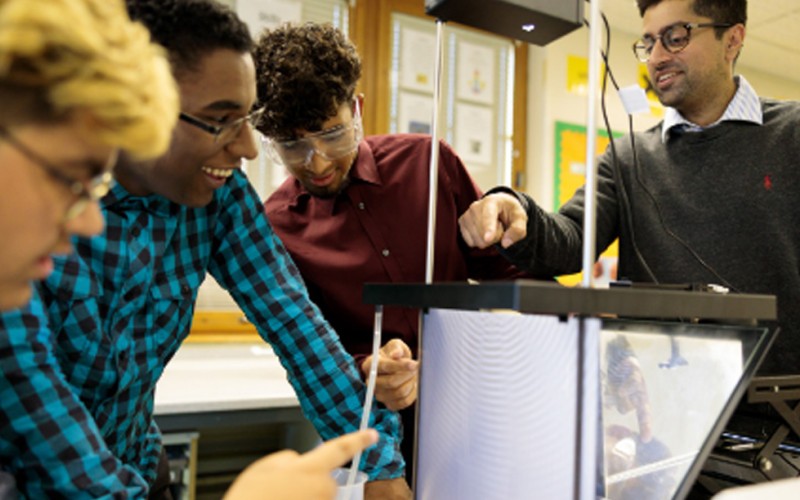 Harlington School
Our West Drayton team in the UK has partnered with the local Harlington School as part of the RWC's commitment to inspiring confidence and hope for future success in the students, seeding interest in STEM manufacturing careers with RWC.
International Volunteer Day
We partnered with Wine to Water in a series of global Filter Build™ events to support disaster relief access to clean water around the globe.
International Women's Day
In March, we came together for the global event with local celebrations and volunteering.
Ethical conduct
We have continued to make progress in our Modern Slavery programme and have issued a clear statement and policy addressing both short and long-term goals.
We believe that our global RWC community has the potential to bring positive change to every corner of the world