Vision & Values
We shape a better world for our customers, employees, wider communities and shareholders through a relentless focus on making lives easier.
Our brand is an extension of the shared values of our people that we call our SPIRIT.
Safety
We prioritise the safety, health and well-being of our colleagues and customers through our workplaces, products and behaviours.
Passion
We genuinely care about people, the built environment and the world around us. We're inclusive, supportive and responsive, anticipating our customers' needs.
Innovation
We challenge industry conventions, creating simpler, time-saving solutions and driving forward with bold ideas and adventurous decision making.
Reliability
We engineer lasting quality and simplicity into everything we do. For our customers we are a true value-added partner, committed to delivering on our promises.
Integrity
We do what's right, we're accountable, responsible and respectful, embracing sustainability wherever possible.
Together we are one Team.
Living by our values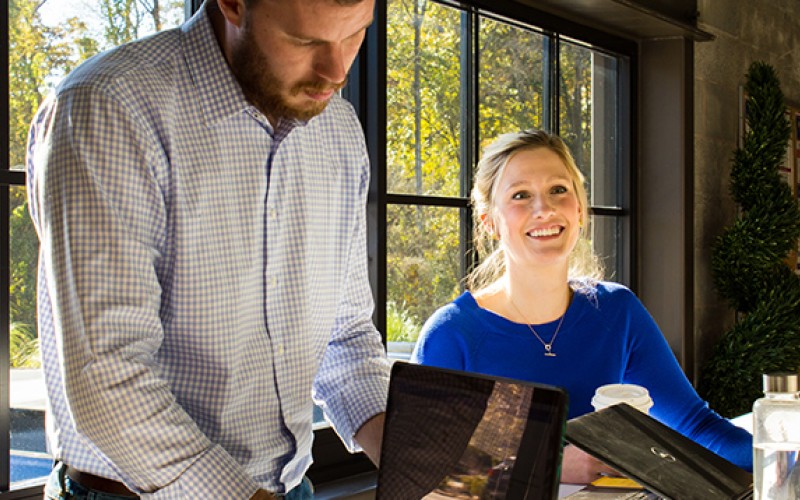 Every day we go to work to develop fresh ideas to make an immediate, tangible difference to the performance, safety and sustainability of the modern built environment.
Within our family of brands, you will see a reflection of the shared beliefs, sheer dedication and focused ethics of every single member of our team.
At RWC, there are no barriers and no dividers. We're an open company with an open culture to match, encouraging company-wide conversations and listening to everyone's opinions to help us shape a better world.
"Passion resonates with me because it inspires vision and growth and is the fuel for purpose."

Shera Jones, Social Media Manager (Atlanta, Georgia)

"Integrity is essential to create a customer connection. The privilege of being trusted and having long standing partnerships, all stems from that fundamental value."

Abhishek Shrestha, Product Manager (Brisbane, Queensland)

"Innovation occurs when a solution to a design problem or specific product application is developed. Our team is responsible for creating innovative products for challenging applications."

Glen Ansell, Director of Engineering Design (West Drayton, London)

"Reliability means we need to be a team that people can trust and depend on, every single day."

Pei Bradosky, Retail Channel Manager (Atlanta, Georgia)

"We understand the importance of staying on top of regulations, directives and standards that support our products and customers' requirements. We provide the right information in the simplest terms possible."

Steven Cook, Technical Support Quality Manager (West Drayton, London)