Brand overview
RWC and its family of brands help customers deliver, control, optimise and solve in innovative, reliable and simple ways every day.
Deliver
World leading push-to-connect technologies and engineered solutions that deliver high performance, time-saving solutions for plumbing and heating.
Control
World leading temperature and pressure control valves for the precise, reliable and safe delivery of water to residential, commercial and industrial properties. Reliance Valves is the overarching name for our leading brands CashAcme and RMC Reliance Valves.
Optimise
Smart technology optimising the performance and energy efficiency of water and heating systems.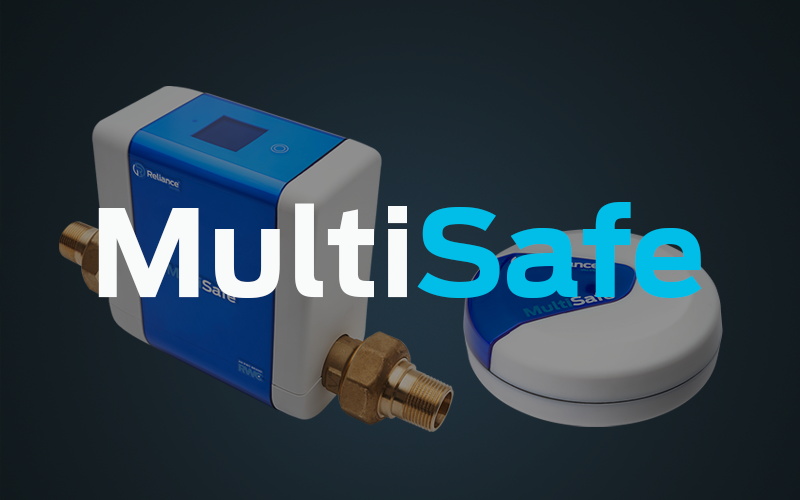 Smart home water monitor
Smart home water monitor and  leak detection technology to protect homes from water damage.
Read more
Solve
Intelligent solutions that solve challenges for a diverse range of industries, including drinks dispense, pure water, air and pneumatics, blown fibre, automotive and original equipment manufacturers.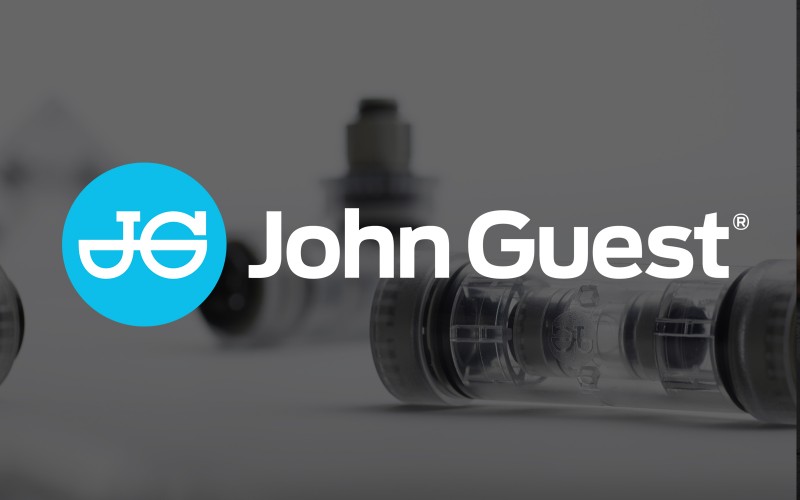 Specialist industry solutions
Push-to-connect technology for the movement of fluid, air and data.
Read more