Board members
Stuart Crosby
Non-Executive Chairman
Member of Nomination and Remuneration Committee
Appointed: 11 April 2016
Mr. Crosby was previously the Chief Executive Officer and President of Computershare Limited .
Prior to joining Computershare, Mr. Crosby worked for the Australian National Companies and Securities Commission, the Hong Kong Securities and Futures Commission and at ASX Limited. Mr. Crosby is Chair of AMES Australia.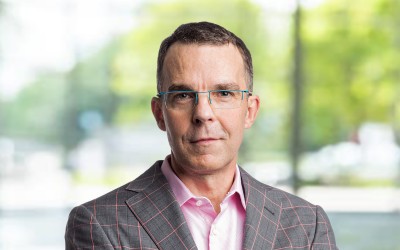 Heath Sharp
Chief Executive Officer
Managing Director
Appointed: 19 February 2016
Mr. Sharp joined RWC in 1990 as a Design Engineer in the Brisbane based Product Development team. He has worked in each international division of the business throughout his career, holding senior management positions in Engineering, Product Management, Sales and Operations.
He was appointed General Manager of the Cash Acme facility in Alabama, US, following its acquisition by RWC in 2002. He returned to lead the Australian division in late 2004, the largest operation at the time. Mr. Sharp moved back to the US in 2007 to re-join the US business and steer its rapid growth in RWC's largest market. Mr. Sharp held the roles of Group CEO and Chief Executive Officer.
Mr Sharp holds a Bachelor of Mechanical Engineering degree from the University of Southern Queensland.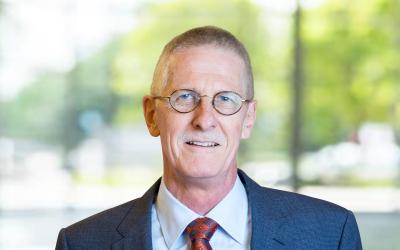 Russell Chenu
Independent Non-Executive Director
Chairman of Audit and Risk Committee
Appointed: 11 April 2016
Mr. Chenu is an experienced corporate and finance professional who held senior finance and management positions with a number of ASX listed companies.
His last executive role was Chief Financial Officer of ASX listed James Hardie Industries plc from 2004 to 2013. He is currently a Director of CIMIC Group Limited and Chairperson of Vulcan Steel Limited; and was formerly a Director of James Hardie Industries plc. and Metro Performance Glass Limited.
Mr. Chenu holds a Bachelor of Commerce from University of Melbourne and an MBA from Macquarie Graduate School of Management, Australia.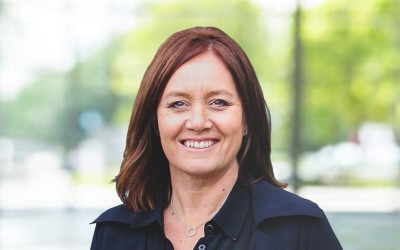 Sharon McCrohan
Independent Non-Executive Director
Member of Audit and Risk Committee
Member of Nomination and Remuneration Committee
Appointed: 27 February 2018
Ms. McCrohan is an experienced media and strategic communications consultant with a career spanning almost 30 years. Ms. McCrohan has been an advisor to Federal and State government leaders and cabinets, private sector boards, sporting bodies, statutory authorities, charities and government agencies.
Ms. McCrohan has extensive experience in media and communications, policy development, government and stakeholder relations and executive team leadership. Ms. McCrohan is a non-executive director of Racing Victoria Limited, the Ovarian Cancer Research Foundation Board, and the Transport Accident Commission.
Ms. McCrohan is a Graduate member of The Australian Institute of Company Directors.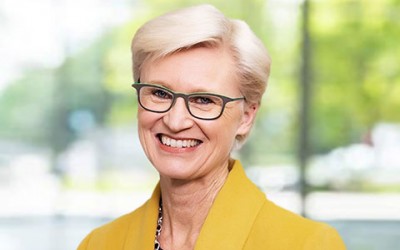 Christine Bartlett
Independent Non-Executive Director
Chair of Nomination and Remuneration Committee
Appointed: 6 November 2019
Ms Bartlett is an experienced CEO and senior executive with extensive line management experience gained through roles with IBM, Jones Lang LaSalle and National Australia Bank Limited. Her executive career has included Australian, regional and global responsibilities based in Australia, the USA and Japan. Ms Bartlett brings a commercial perspective especially in the areas of financial discipline, identifying risk, complex project management, execution of strategy, fostering innovation and taking advantage of new emerging technologies.
Ms Bartlett is currently a Non-Executive Director of Mirvac Group, Sigma Healthcare Limited and TAL. Ms Bartlett is a member of the UNSW Australian School of Business Advisory Council, Chief Executive Women and the Australian Institute of Company Directors and was previously a director of GBST Holdings Limited, PropertyLook, National Nominees Ltd and the Australian Custodial Services Association, icare and The Smith Family.
Ms Bartlett holds a Bachelor of Science from the University of Sydney and has completed senior executive management programs at INSEAD.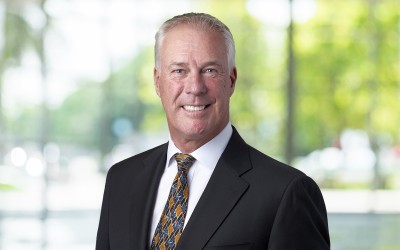 Ian Rowden
Independent Non-Executive Director
Member of Audit and Risk Committee
Appointed: 6 July 2020
Ian Rowden's experience was gained in high profile global roles focused on commercial, marketing and operational activities with an emphasis on developing and executing strategic plans for business growth. Ian worked for over 20 years with The Coca-Cola Company, including senior leadership roles based in Hong Kong and Atlanta, Georgia. This included roles as Worldwide Director of Consumer Communication, Region President for the China Division and Director of Marketing for South East Asia. He has also held roles as chief marketing officer for The Callaway Golf Company and Wendy's International; and was a Partner at the Virgin Group.  Ian was Chairman and CEO, Asia Pacific of Saatchi and Saatchi from 2008 to 2011.
Ian is currently a non-executive director of Enero Group Limited (ASX: EGG) and was formerly a director of QMS Media Limited (ASX listed until February 2020) and Virgin Galactic (NYSE: SPCE).  Ian is a partner and investment advisory board member of Innovate Partners, a US based venture capital company. He is also non-executive Chairman of Brightguard LLC., a director of The Miami Ad School, a non-profit organisation, and a senior advisor to Bowery Capital and DuluxGroup. Ian is based in the USA.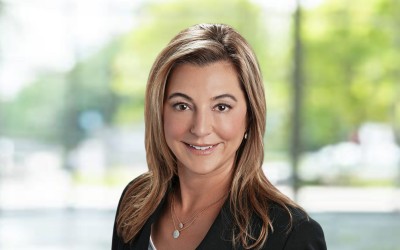 Darlene Knight
Independent Non-Executive Director
Member of Nomination and Remuneration Committee
Appointed: 14 April 2021
Darlene Knight's operational experience was gained with multi-national manufacturing businesses, primarily in the automotive sector, where she held strategic and operations roles. Darlene has held leadership roles at both supplier and OEM organisations, including senior leadership roles at General Motors Corporation, Johnson Controls, Inc., EDSCHA GmbH and Adient, Plc. Darlene has experience in engineering, global manufacturing and quality. Her roles have included P&L responsibility. Darlene is also a Director of eLeapPower.
Darlene holds a Master of Science in Engineering Science and a Bachelor of Science in Industrial Administration.
Darlene is based in the USA.