Leadership team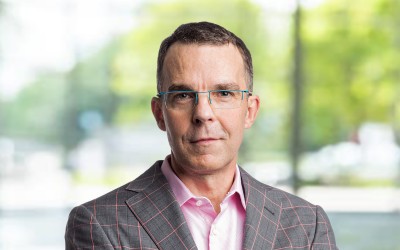 Heath Sharp
Group CEO
Heath Sharp joined RWC in 1990 as a Design Engineer in the Brisbane based Product Development team. He has worked in each international division of the business throughout his career, holding senior management positions in Engineering, Product Management, Sales and Operations.
He was appointed General Manager of the Cash Acme facility in Alabama, US, following its acquisition by RWC in 2002. He returned to lead the Australian division in late 2004, the largest operation at the time. Heath moved back to the US in 2007 to re-join the US business and steer its rapid growth in RWC's largest market. Heath Sharp held the roles of President of the US business and global Chief Operating Officer prior to his current role as Group CEO and Chief Executive Officer.
Heath holds a Bachelor of Mechanical Engineering degree from the University of Southern Queensland.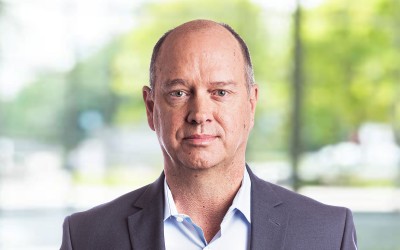 Andrew Johnson
Group CFO
Andrew Johnson joined RWC in 2010 as the Chief Financial Officer of the Americas and has been instrumental in leading the Division through rapid growth and expansion. During that time he has been responsible for all aspects of accounting and finance as well as various administrative functions. 
With over 30 years of finance and accounting leadership, he has a strong track record in both large and mid-size international manufacturing organisations. Earlier in his career, Andrew held various senior finance positions with Mercedes-Benz, leading the US manufacturing organisation through start-up and multiple expansions over a twelve year period.
Andrew graduated from the University of Alabama with a Bachelor of Science degree in Accounting and holds both CPA and CMA professional certifications.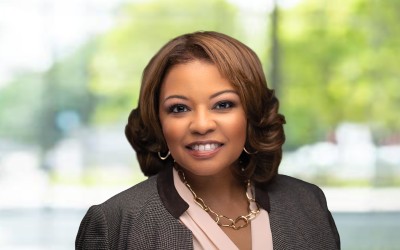 Sandra Hall-Mulrain
Group SVP and General Counsel
Sandra joined RWC as the Group SVP and General Counsel in October 2019. She is a seasoned corporate generalist with 20 years of diverse in-house legal experience in Fortune 100 corporations and privately held companies. In her previous role she was the Vice President, Associate General Counsel and Assistant Corporate Secretary for Southwire Company, North America's largest wire and cable manufacturer. Sandra has played a key role as a member of the senior leadership team helping to drive strategic initiatives and provide legal advice and guidance to various business activities.
Holding a B.A. degree, cum laude, from Drew University and a J.D. from Rutgers University, prior to her in-house counsel career Sandra was in private practice in New Jersey.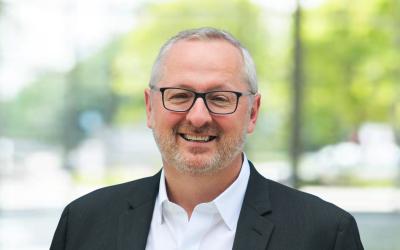 Simon Woods
Group SVP of Information Services
Simon Woods' executive IT expertise has steadily grown throughout his career, having strategically led the IT function of numerous banking and medical companies in the UK and North America. His impressive leadership track record led him to become RWC's Group SVP of Information Services, a role he has assumed since joining the business in 2016.
In his role as RWC's Group SVP of Information Services, Simon leads the IT strategy to transform and optimise the group's technology architecture, infrastructure and capabilities.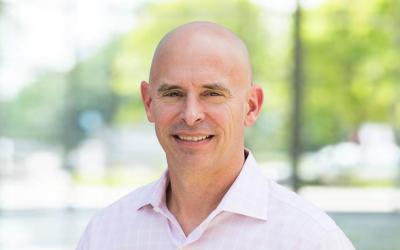 Sean McClenaghan
CEO, Americas
With over two decades of executive leadership experience and strategic involvement in operations, product development and engineering, Sean McClenaghan currently spearheads RWC Americas, having assumed the position of a CEO for that region in 2014. He is responsible for RWC's commercial success and sustainable growth in US, Canada and Mexico.
Sean has a BS in Chemical Engineering from Georgia Institute of Technology and an MBA from Harvard.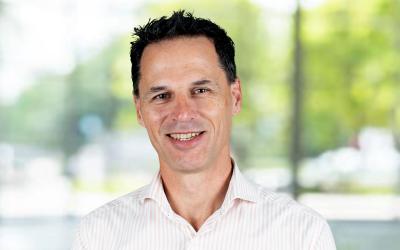 Brad Reid
CEO, APAC
Having been with the business for nearly three decades, Brad Reid's career at RWC commenced when he joined the Brisbane, Australia, team as a Business Development Manager.
Currently leading the company's operation in the APAC (Asia-Pacific) region, his role as CEO looks after the group's business development and growth in Australia, New Zealand, China, India and South Korea.
Brad has a Diploma of Civil Engineering and a Bachelor of Mechanical Engineering (First Class Honours) from the Queensland University of Technology.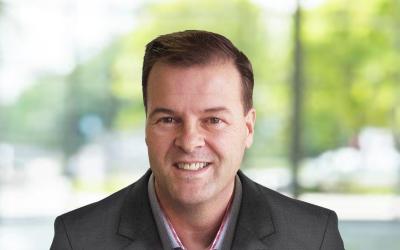 Edwin de Wolf
CEO, EMEA
An experienced General Manager with a proven track record in the plastics, packaging, security and building industries, Edwin de Wolf commenced his RWC leadership position as CEO EMEA (Europe, Middle East & Africa) in 2017.
With the recent strategic expansion of RWC in Europe, Edwin's role is responsible for the successful market positioning and sustainable commercial development of the business in UK, Spain, Germany, France, Poland, Czech Republic and Italy.
Edwin has a Masters Degree in Chemical Engineering from the University of Eindhoven.