Leadership team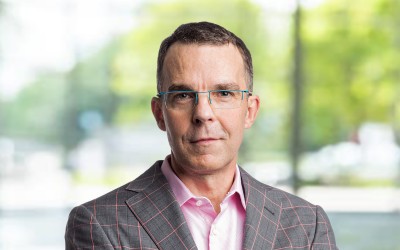 Heath Sharp
CEO
Heath joined RWC in 1990 as a Design Engineer in the Brisbane based Product Development team. He has worked in each international division of the business throughout his career, holding senior management positions across multiple functions and geographies.
Heath held the roles of President of the US business and global Chief Operating Officer prior to his current role as Group CEO and Chief Executive Officer, based in Atlanta. Heath holds a Bachelor of Mechanical Engineering degree from the University of Southern Queensland.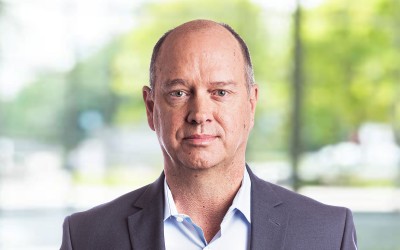 Andrew Johnson
Finance
Andrew joined RWC in 2010. In 2020 he moved to the Group CFO role to lead all aspects of RWC's financial activities. With over 30 years of finance and accounting leadership, he has a strong track record in both large and mid-size international manufacturing organizations.
Earlier in his career, Andrew held various senior finance positions with Mercedes-Benz, leading the US manufacturing organization through start-up and multiple expansions over a decade. Andrew holds a Bachelor of Science degree from the University of Alabama and both CPA and CMA professional certifications.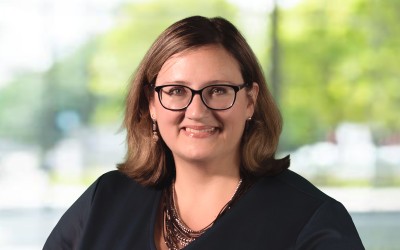 Gillian Chandrasena
People
Gillian joined RWC in April 2022 to develop our greatest asset - our People. Gillian has experience driving business performance improvement by strengthening human capital and organisational culture. She brings a broad range of experience - from growing businesses, integrating acquisitions, implementing a range of talent pipeline programs and strategic workforce planning.
Gillian has held senior HR and business roles in organisations such as Honeywell, Brambles, and Centrica, PLC. She holds a BA (Hons) in English & Politics, an MBA, a Post Graduate Diploma in HR, and a Coaching certification.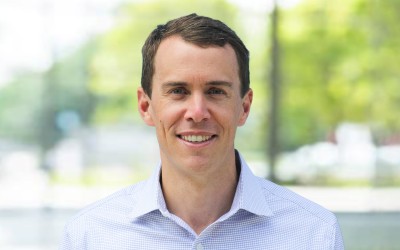 Will Kilpatrick
Americas
Will joined RWC in 2018 in Strategy & Corporate Development.  Shortly after joining, he led our John Guest deal in the UK on behalf of the RWC management team.  Will relocated his family in 2019 to our EMEA region on a secondment opportunity as Business and Product Development lead. Will returned to the US as VP, Fulfillment and E-Commerce Operations in late 2021. He was appointed as EVP & President, Americas in January 2023.
 Prior to RWC, Will's career spanned private equity, management consultancy, with McKinsey & Company, and several Strategy, Corporate Development and Finance roles. Will holds a Bachelor of Science in Business Administration and Accounting from Washington & Lee University and an MBA from the University of Virginia.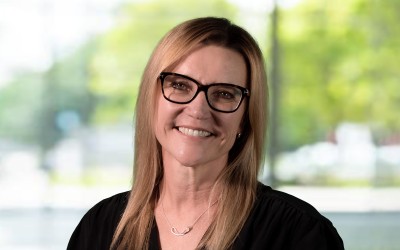 Nicole Sumich
Asia Pacific
Nicole joined RWC in July 2022 to lead our APAC region. Nicole's deep experience spans the building products and manufacturing sectors, having held senior management roles at Carter Holt Harvey, and most recently at Fletcher Building Limited where she was General Manager of Fletcher's Iplex Pipelines and Rocla Pipeline Products.
Nicole began her career as an Engineer with Caltex Australia and later served in consulting for Deloitte. Nicole holds a Chemical Engineering degree and a master's degree in Business Technology, both from the University of New South Wales.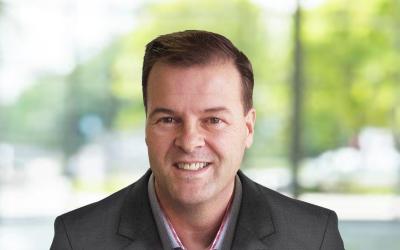 Edwin de Wolf
EMEA
Edwin joined RWC in 2017 to lead the EMEA (Europe, Middle East & Africa) region.  He is an   experienced General Manager with a proven track record in the plastics, packaging, security and building industries. With the recent strategic expansion of RWC in Europe, Edwin's role is responsible for the successful market positioning and sustainable commercial development of the business in UK, Spain, Germany, France, Poland, Czech Republic and Italy.
Prior to RWC, Edwin held several GM roles at Armstrong and General Electric and has lived and worked globally.  Edwin holds a master's degree in chemical engineering from the University of Eindhoven.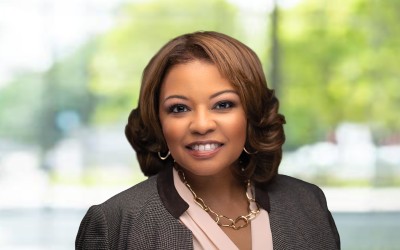 Sandra Hall-Mulrain
Legal
Sandra joined RWC as General Counsel in October 2019. She is a seasoned corporate generalist with 20 years of diverse legal experience in Fortune 100 corporations and privately held companies. In her previous role she was the Vice President, Associate General Counsel and Assistant Corporate Secretary for Southwire Company.
Sandra has played a key role as a member of the senior leadership team helping to drive strategic initiatives across the business.  Sandra holds a B.A. degree, cum laude, from Drew University and a J.D. from Rutgers University.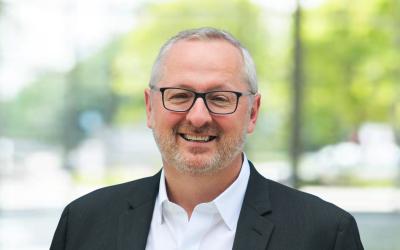 Simon Woods
Information Systems
Simon joined RWC in 2016 as Group SVP of Information Services to lead our Information Systems function. Simon leads RWCs IT strategy to transform and optimise our technology architecture, infrastructure, and capabilities.
Prior to joining RWC, Simon led an impressive track record of strategic leadership roles within the IT function of numerous banking and medical companies in the UK and North America, steadily developing his IT expertise and broader business acumen throughout his career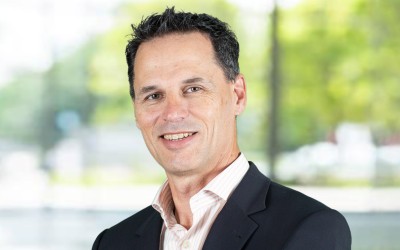 Brad Reid
Supply Chain
Brad has been with RWC for nearly three decades, beginning his RWC career when he joined the Brisbane, Australia, team as a Business Development Manager. Prior to his current role as EVP, Global Supply Chain, Brad led the APAC region until the end of FY22.
Brad has a Diploma of Civil Engineering and a Bachelor of Mechanical Engineering (First Class Honors) from the Queensland University of Technology.