Living heritage
Built on our founders' entrepreneurial legacy, RWC was born from the desire to challenge convention and constantly pioneer, while helping make customers and end users' lives easier, safer and more efficient.
With such purpose ingrained in our mentality since day one, we always look at the world with an inquisitive mind, seeking solutions and developing breakthroughs for our customers.
70 years of innovation and counting
1912
Foundations for future success
CashAcme, the specialist manufacturer of water pressure, temperature and thermostatic mixing valves, was established in Illinois, US, in 1912 and would later go on to become part of RWC (2002).
1936
Bold ideas to challenge convention
Downtown Brisbane, 1936: Henry George Fredline takes the bold decision to set out on his own, with a new idea to improve the way things are made. Renting a rundown workshop in Charlotte Street, he started machining non-ferrous components with specialist tools and jigs he designed himself. After two years, and unwavering determination, he perfected the world's first hand-operated vertical turret lathe to increase production output and reduce costs, while making it easier for operators to use. HG Fredline Pty Ltd officially forms.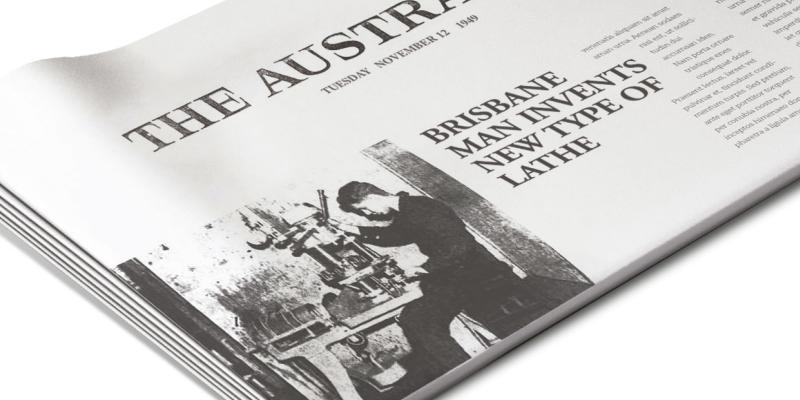 1948 to 1949
RMC is born with a passion to protect people and property
By 1948, the first product release - a drain cock for domestic wash boilers - opened the gateway for innovative domestic water softeners, bath-heater diverter cocks, bath-heater mixing valves and pressure reducing valves. A talented young engineer, Marc Schoenheimer, joined the business and Reliance Manufacturing Company Pty Ltd (RMC) was born in 1949. Driven to make water heating systems safer, cleaner and less prone to failures, RMC reengineered the pressure reducing valve and designed the first low pressure relief valve.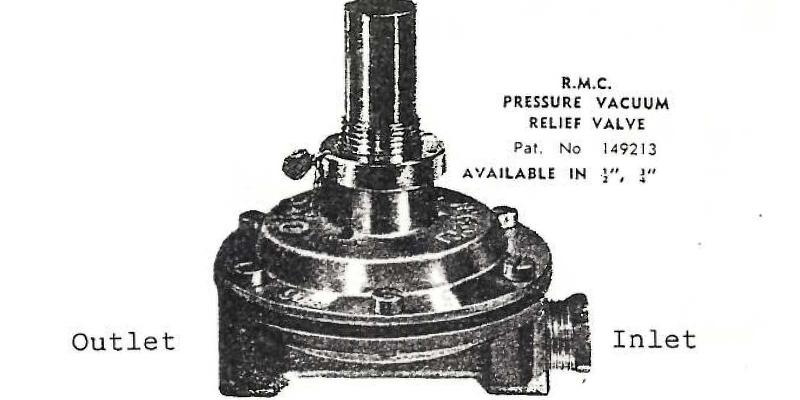 1950 to 1953
Innovations to transform industry
RMC developed a number of industry firsts: reduction valves, relief valves, pressure vacuum relief valves, pressure reducing and non-return valves. In 1953, RMC revolutionised the industry with the world's first packaged unvented water heating storage system. By ingeniously combining pressure reducing and relief valves into a pre-assembled unit, RMC Full Control Valves removed the need for ventilation pipes and ceiling cistern tanks, all but eliminating faulty installations and associated dangers. A breakthrough product to protect homeowners and reduce installation time and cost.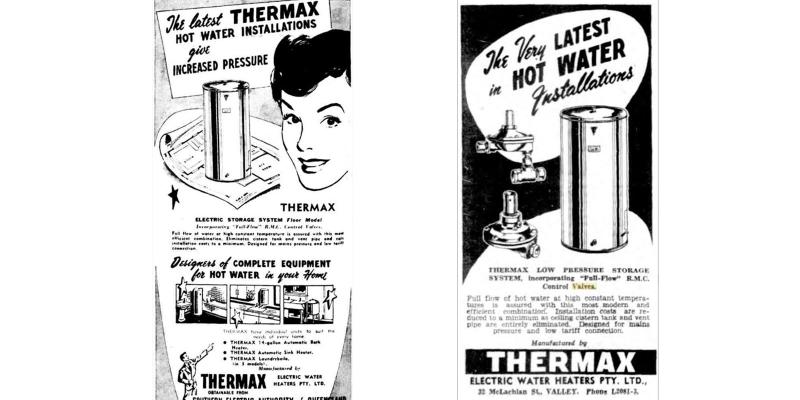 1958 to 1968
Next generation water control valves
RMC continued designing and manufacturing products suitable for installation on various types of water heaters, working closely with OEMs and relevant standards authorities. A new and improved mixing valve for hot and cold water systems was launched in 1958. Simply manufactured as a compact unit, it replaced the need for a number of individual valves making it quick, easy and cost-effective to install, while being a stronger and more durable application. The first pressure-limiting valve followed in 1962 and temperature pressure relief valves in 1968.
1970s
Integrated manufacturing facility established
During the 1970s, RMC established a fully integrated facility in Australia and was acquired by Repco Corporation Ltd.  Built to last, the new facility even withstood the great Brisbane Flood of 1974. By 1976, RMC had entered the European market and was instrumental in changing the UK from vented to unvented water heaters.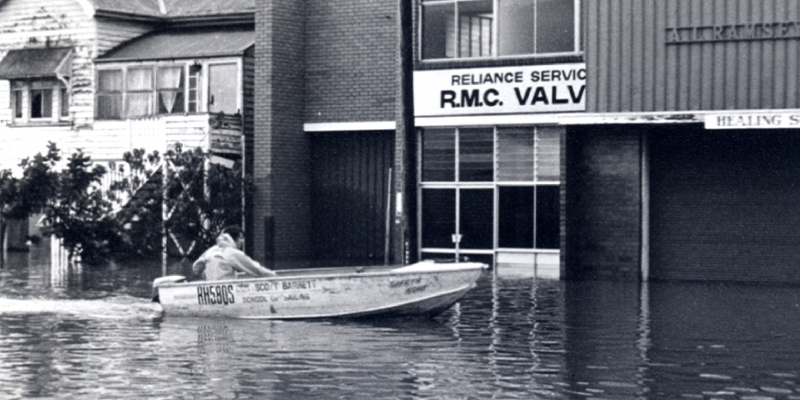 1980s
Reliance Worldwide Corporation is born
During this decade lots more innovations followed from Hammer Master to a solar pressure limiting and expansion control valve combined as an integral unit for easy and economical installation. In 1986, RMC was acquired by GSA Group, an Australian private investment company, creating Reliance Worldwide Corporation. Business continues to grow through ongoing product development.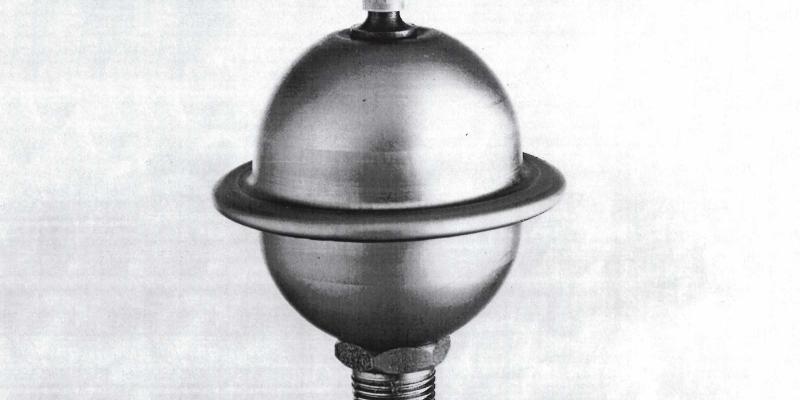 1990 to 1999
Business booms at home and overseas
In the early 1990s, Reliance acquired its UK agent, rebranding it Reliance Water Controls. By 1995, RMC consisted of 4 offices in Australia, Hong Kong, New Zealand and UK, as well as distribution partners in France and South Africa. Reliance also acquired Watermain Fittings, an Australian manufacturer of fittings and valves, and started work to establish the backflow prevention segment in Australia.
2000 - 2002
RMC enters the US market as RWC
In 2000, RMC acquired Yorkshire Fittings along with it's brass plumbing and heating range, York Flex. At the same time, RMC entered the US market with the acquisition of Cash Acme, the world's largest volume temperature and pressure valve manufacturer. RWC started promoting it's name as Reliance Worldwide Corporation at the AHR Expo in the US, to reflect its growing global reach.
2003 to 2004
Growing in the US and across the pond
During this period, a number of innovations were introduced to the US market: thermostatic mixing valves for safe and comfortable water temperature, and easy to service replaceable cartridge pressure reducing valves. Following it's success in Australia, Yorkflex was rebranded and launched to the US market as the SharkBite push-to-connect plumbing system. Meanwhile the Tenant Valve was introduced to the UK market to economically control and monitor water supply in apartments and multi-use offices.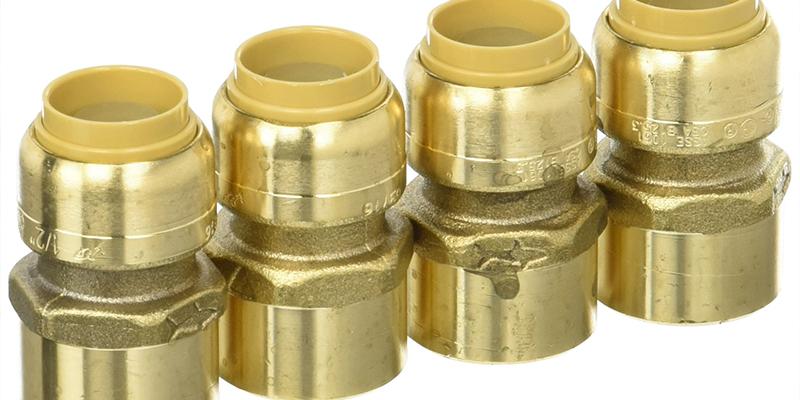 2006 to 2007
New arrivals for the plumbing and heating range
By 2006, RWC had rebranded it's Australian Yorkflex plumbing and heating system to SharkBite, following its commercial success in the US market. Reliance completed several strategic bolt-on acquisitions, including Watsford Tubex (extrusions manufacturer) in 2009 and AUSPEX (polyethylene pipe) and Ryemetal (brass fittings) in Australia in 2007, adding to its ever-growing range of complementary plumbing and heating brands. PEX pipe was also introduced into North America. RWC started selling products to Home Depot, the largest home improvement retail supply company in the US.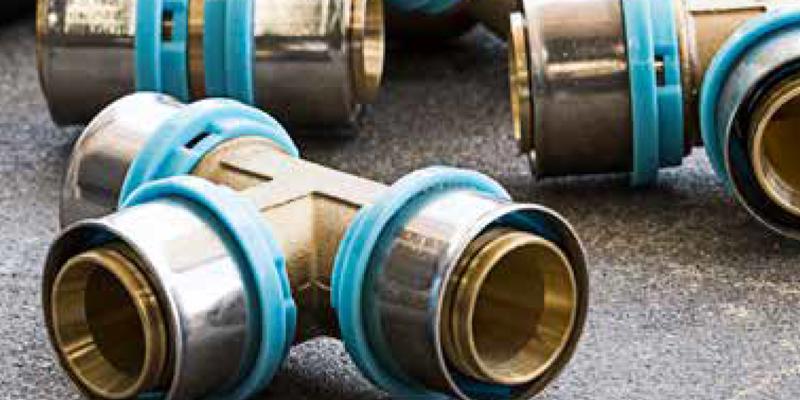 2010 to 2013
A time for further investment and expansion
In 2010, RWC's new US HQ opened in Atlanta, Georgia, and its Canadian HQ in Vaughan, Ontario. RWC also launched its first lead-free range of valves. Automated manufacturing started at the Cullman plant in 2012, enabling quality valves to be produced at high volumes and relatively low cost. Large diameter SharkBite plumbing fittings for the commercial market were launched in North America in 2012 and standard size SharkBite in the UK in 2013.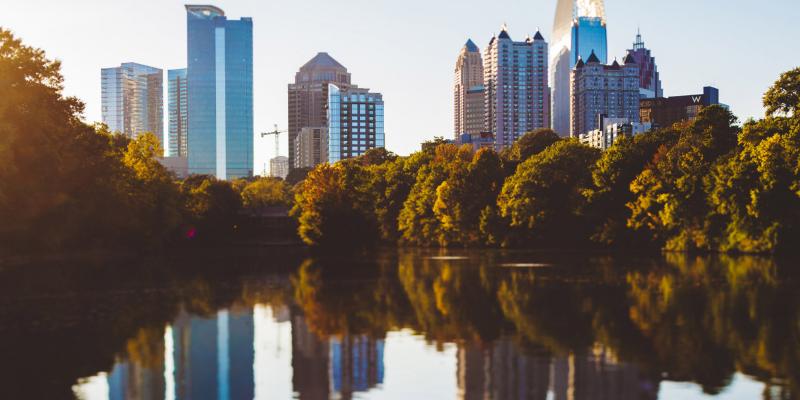 2014 - 2015
Celebrating innovation and expansion
RWC received the prestigious Home Depot Partner of the Year award in 2014 for outstanding customer service, partnership and commitment. RWC in Australia increased its offering with the acquisition of engineering plastic moulding firm TMA in 2015, while operations are established in Spain. More product innovations followed including 2XL and EvoPEX fittings. RWC made a substantial investment of US$14.7 million to expand their manufacturing facility in Alabama, US.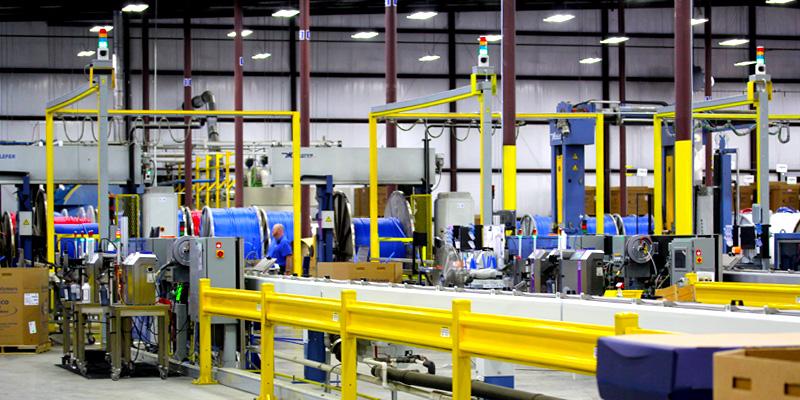 2016
RWC becomes a public listed company
RWC listed as a public company on the Australian Securities Exchange (ASX) in 2016 and the business reorganised into three geographical regions –Americas, Asia-Pacific, and Europe, Middle East & Africa - to stay tuned to customer needs in local markets.
2017
Fast track into the new build construction market
RWC acquired HoldRite in 2017, accelerating entry into the US residential and commercial new build construction markets. SharkBite EvoPex push-to-connect plumbing system launched in North America.
2018
RWC welcomes plastic push-to-connect pioneers to the fold
A major landmark for RWC came in 2018 with the acquisition of John Guest and its globally renowned Speedfit brand. Expanding RWC's footprint and intellectual property in the UK and Continental Europe, this strategic move elevated RWC to the world's largest manufacturer of brass and plastic push-to-connect technologies for plumbing and heating applications, as well as a diverse range of other industries. RWC also won Lowe's 2018 Vendor Partner of the Year award for financial impact, product quality, service and support.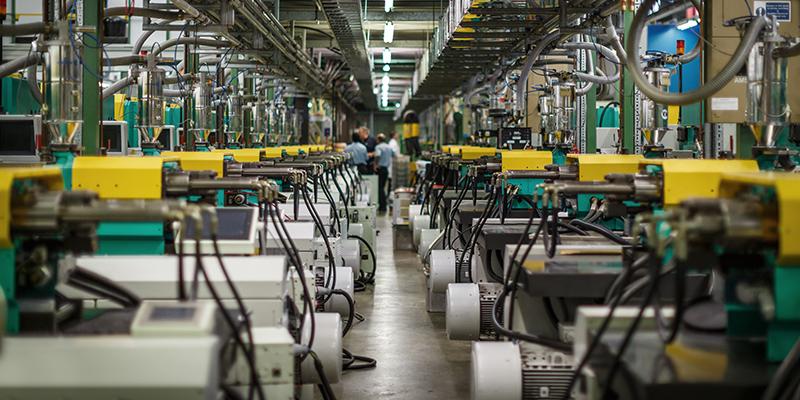 2019
RWC unveils new united brand family
RWC revealed a striking and consistent new visual style to unite its family of brands and to deliver its ambition to shape a better world for its customers, employees, wider communities and shareholders by making lives easier, safer and more sustainable. Celebrating 70 years of innovation, the rebrand classified RWC brands into four solution categories that help customers deliver, control, optimise and solve in simple and efficient ways, every single day.
2021
RWC acquires EZ-FLO International
RWC becomes a leader in appliance connectors and supply lines in North America with the acquisition of EZ-FLO International, makers of the EZ-FLO™ and Eastman™ brands and a leading manufacturer of speciality plumbing products. The addition of EZ-FLO also gives RWC a more extensive distribution footprint in the Americas, further enhancing its fulfilment and service capabilities and expanding its offering of high-quality products.
Get in touch with us today.