We shape a better world, all over the world.
From Brisbane to London – whichever RWC location you work in – you'll feel pride working for a world-class manufacturing and engineering business.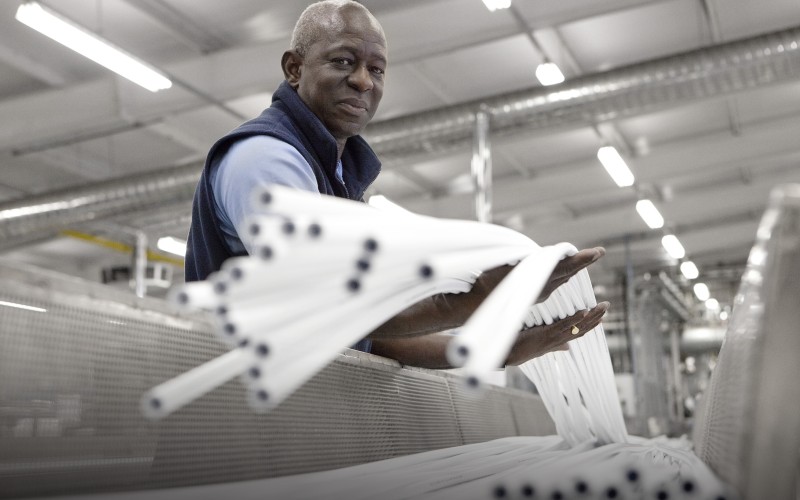 Our global operating headquarters are in Atlanta, Georgia. Manufacturing, distribution and innovation centres are spread across the United States and Canada.
Find jobs in the Americas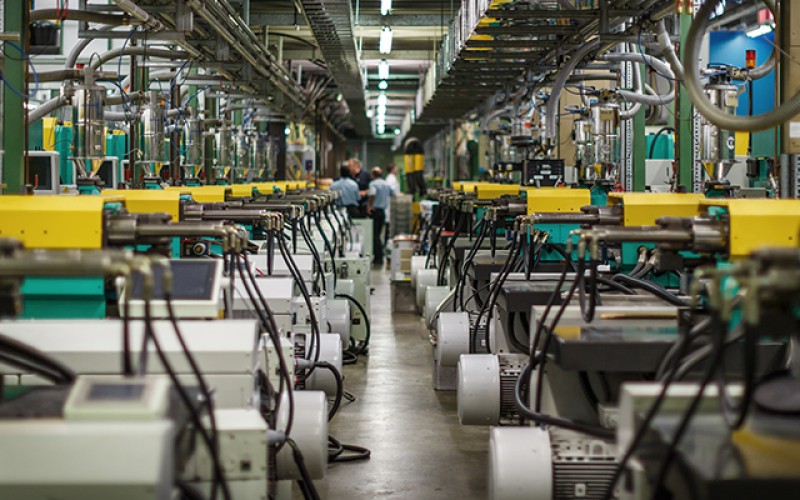 We have 14 facilities spread across Europe. The regional headquarters, including a large manufacturing site , are just outside London, UK.
Find jobs in EMEA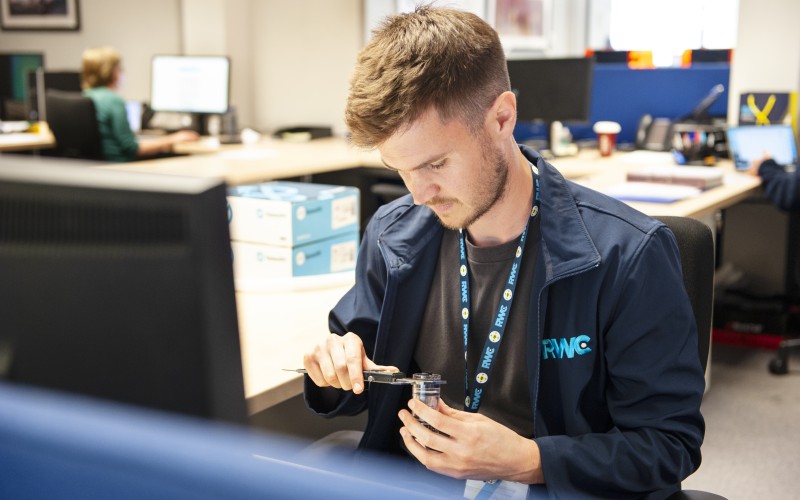 With a regional headquarters in Brisbane, Australia, we have over 22 facilities in Asia Pacific including manufacturing in China.
Find jobs in APAC
Develop world-class skills with RWC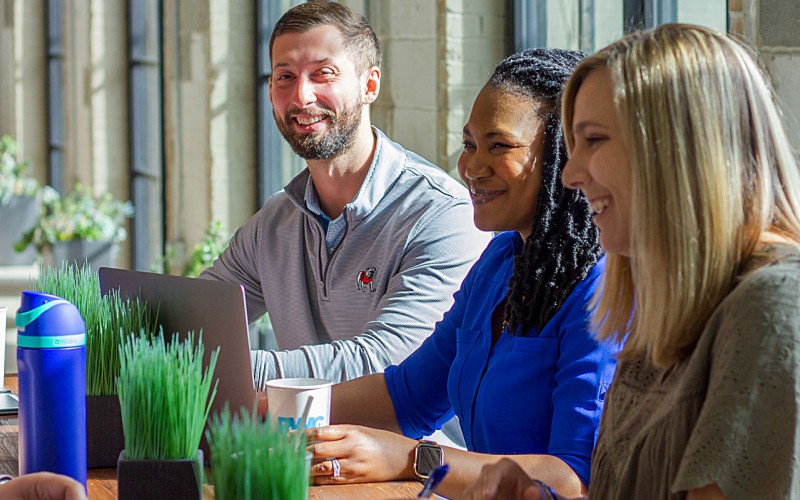 Every single RWC employee plays a part in moving our family of brands forward, safely and efficiently. So, whether you're a new graduate, specialist or generalist, you'll find exciting opportunities with RWC all over the world.
We employ people in a variety of disciplines from all sorts of backgrounds and with different skillsets.
Find out where you fit in.
We employ people in a variety of disciplines from all sorts of backgrounds and with different skillsets.
Business support
We enhance, innovate and evolve, creating pioneering products to achieve industry-firsts. It's a collaborative effort. And one, which requires the greatest business support – bringing together our people, purpose and projects.
RWC and its family of brands have office-based roles in every corner of the globe from administration to commercial, human resources, finance and procurement, shipping, health & safety, and IT. We offer exciting opportunities to develop your skills, build your career and to make a difference in helping us shape the world.
Engineering and R&D
Always moving forward. That's our mantra at RWC. Our reputation hangs on our next innovation and our ability to push boundaries with new technologies and new approaches. 
It takes bold ideas that challenge limits and real ingenuity to find new ways of doing things. Our engineering and research teams work together to design technology and products to deliver, control, optimise and solve. Join our pioneers and get the chance to put your scientific knowledge, passion and curiosity into practice.
Production
It's pretty satisfying knowing you've made someone's life a lot easier and more efficient. Curious how it feels to enhance safety and sustainability? Join our production team and find out for yourself. 
Our teams make high quality products to help build the modern world across 44 locations and thrive on the challenge of delivering millions of high-quality components around the world each year.
We offer key roles in injection moulding, machining, assembly, extrusion, quality control, and warehousing and distribution.
Interns and apprentices
We're looking for the next generation of RWC employees to help shape a better world. So if you're looking to accelerate your career and have the talent and ambition to thrive, we want to hear from you.
We offer programmes across a variety of fields where you will learn and grow, from engineering, production, tool making and moulding to sales and marketing. Combining structured educational training, on-the-job experience and one-on-one mentoring, our placements create the foundation for your future.
Sales, marketing and customer service
Help us shape a better world by building solid relationships with our customers. Join us in a sales, marketing or customer service role and you'll play a key part in underlining RWC's presence in the industry, gaining vital product knowledge and market insight, as well as making a positive impact to the customers we serve. 
We'll show you how to make customers' lives easier and more efficient, through consultative selling, marketing products and providing our customers with exceptional service.