JG Speedfit
World leading plastic push-to-connect plumbing and heating system.
Pioneers of plastic push-to-connect technology
High-performance plumbing and heating system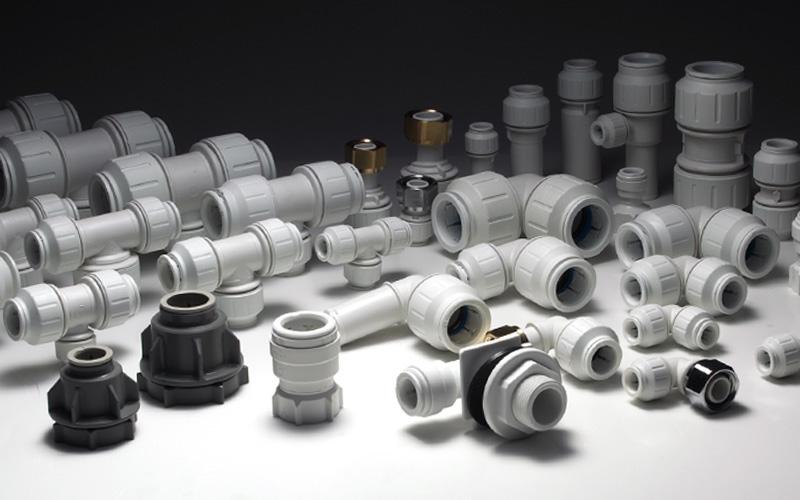 Complete installations in no time with JG Speedfit's wide range of plumbing and heating fittings, valves, pipes and underfloor heating solutions. Whether you are working on a new build construction, renovating or remodelling an existing building, or undertaking service and repair work, JG Speedfit has everything you need to create a high-performance system. Combined with other RWC brands, JG Speedfit provides a unique, single source solution from meter to fixture.
Pioneered almost 50 years ago, JG Speedfit plastic push-to-connect technology has revolutionised the plumbing and heating industry. Some of our latest innovations include ultra-flexible JG Layflat pipe, smart and energy-efficient JG Aura Heating Controls, and JG ProLock, a twist-to-lock plumbing system for the US market. 
Multi-seal technology for a durable leak-tight connection
Incorporating advanced gripping technology, our plumbing and heating connector system creates a durable leak-tight seal. When locked into place our advanced Twist & Lock range adds further compression and our Superseal Pipe Inserts provide an additional multi-seal. Using instant tube coupling, our fittings reduce installation time to a few seconds and can be fitted and dismounted without using tools. JG Speedfit fittings are suitable for hot and cold water applications and can be used with copper or plastic pipe.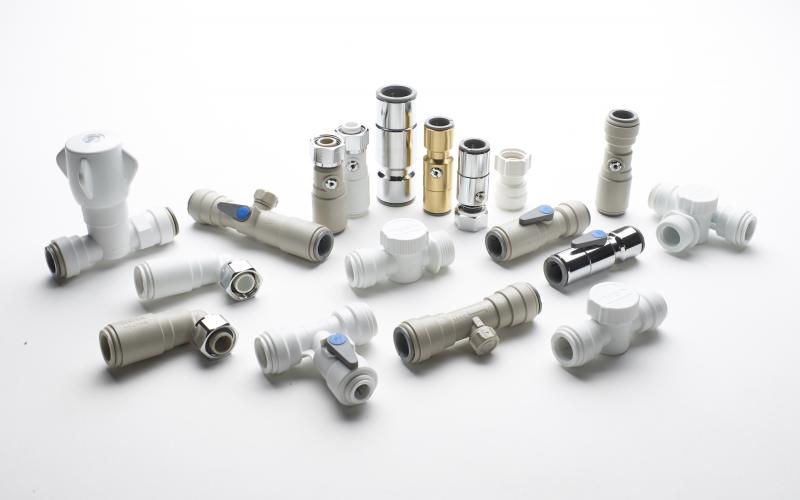 More than elbows, straights and tees
It is not just behind the wall plumbing fittings we make, we also manufacture push-to-connect MDPE fittings and an extensive range of plastic, chrome and brass tap connectors and valves for household appliances and fixtures.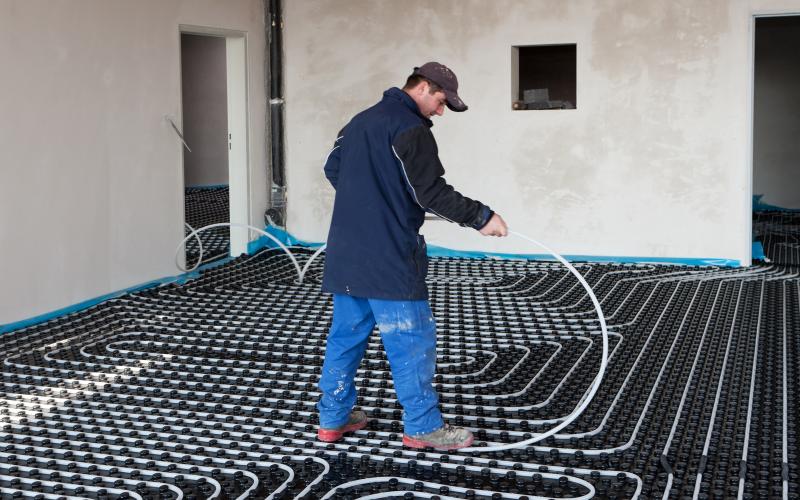 Smart and simple underfloor heating solutions
JG Speedfit Underfloor heating is cost-effective, energy efficient and simple to install and set up. Using push-to-connect manifolds, couplers and flexible JG Layflat pipe, our range of systems will make your next project a breeze. Working with you before, during and after installation allows us to offer you an unrivalled design and technical support package.
Find JG Speedfit in your country.