Making fast cars even faster
Accelerating innovation for 60 years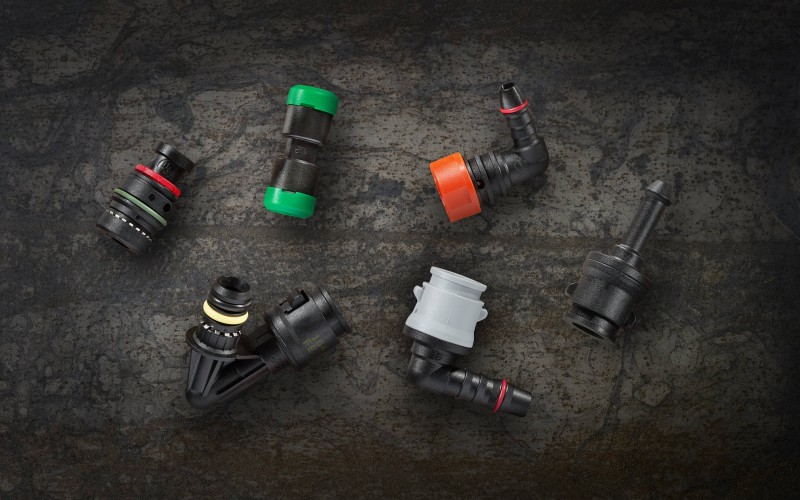 Since 1961, John Guest has been by pioneering innovations to transform performance and efficiency for many industries, including automotive.
Our journey in automotive began in the 80s when Ford asked us to design a new fuel line connector. Compared to traditional metal connectors, our innovative push-fit technology made assembly much faster and simpler without the need for tools. Made from lightweight plastic, it also helped reduce the weight of vehicles leading to improved fuel consumption and acceleration rates.
Today, John Guest has become an integral component in many automotive OEM designs from fuel lines to brake systems, power steering, turbochargers and more.
Taking things up a gear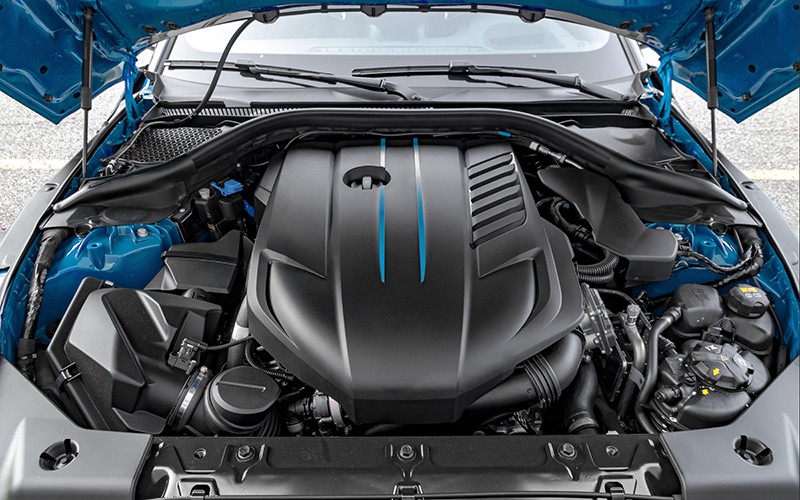 Millions of our connectors are made each year and trusted by leading brands including Ford, Aston Martin, Ferrari, Mercedes, Porsche and BMW. Why? Because of the rapid assembly, high performance and versatility of our products for a wide range of vehicle applications.
Today, we offer an extensive range of push-fit connectors, cartridges, latch assembly kits and bespoke solutions for passenger vehicles, two wheelers, light commercial vehicles, speciality vehicles, and more. 
A wide range of benefits
Quick and easy to install and demount
Low insertion effort, without the need for tools
Strong retention security
Reliable leak-tight connections 
Versatile solutions for metal or plastic housings
Bespoke push-fit solutions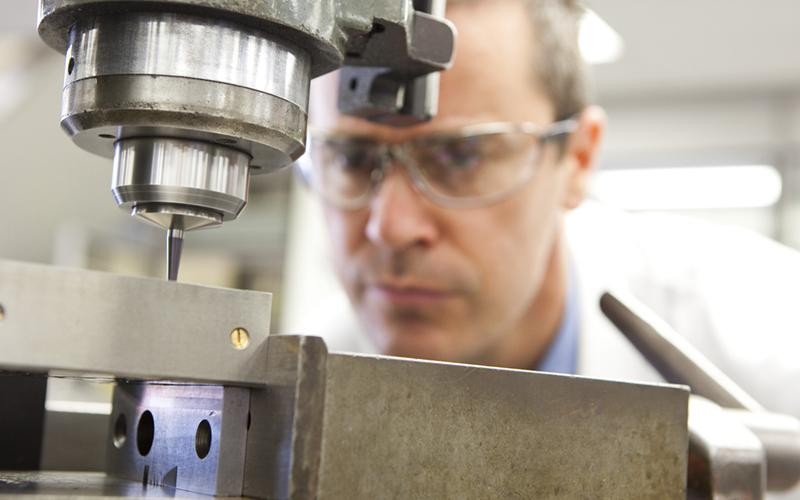 Blending engineering and manufacturing expertise with a high-quality service enables John Guest to develop bespoke solutions to meet the diverse needs of car manufacturers and automotive component manufacturers.
By working in close partnership and consultation, our push-fit technology can be easily integrated into your end product to improve design, assembly and processes. From initial problem-solving through to CAD design, prototype testing and phases up to full production, our team are on hand to provide expert technical advice and support.
Here's to the next 60 years
We're proud of what we've achieved over the past 60 years, and our engineers are focused on many more innovations to come. Our most important innovation ever? The next one, of course.
Made in the UK. Trusted worldwide.  
Find out about the other industry sectors we support and why we've been trusted for 60 years. 
Our story in the making...
Get in touch to find out how we can help you improve productivity and efficiency.