RWC Australia is transitioning to low lead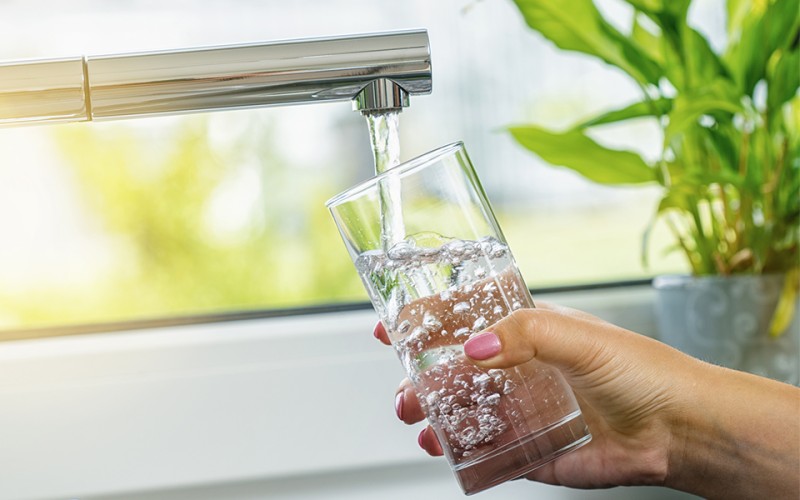 15 November 2022
Reliance Worldwide Corporation Australia are excited to announce that they are undertaking a low lead product transition.
On Tuesday 15 November 2022 Nicole Sumich, EVP & President, Asia Pacific, revealed to suppliers that Reliance Worldwide Corporation Australia are undertaking a low lead product transition.
The Australian Building Codes Board (ABCB) announced via the National Construction Code (NCC 2022) that it will introduce new low lead requirements for plumbing products containing copper alloys (brass) which are in contact with drinking water.
The timeline published by the ABCB currently states that this requirement will come into effect from September 2025 at point of installation.
For RWC Australia and its distributors this is a significant change. RWC Australia staff are available to answer questions that may arise.
With over 70 years of innovation, RWC Australia leads the industry by delivering solutions for the jobsite through industry leading execution and adding value for their distributors. To ensure all impacted are supported through this change, RWC Australia has appointed a project team dedicated to the low lead product transition strategy.
RWC Australia are currently developing a transition timeline for all impacted product families, of which a list will be released once finalised. In the meantime, RWC account managers are available to answer any questions or hear feedback relating to this change.
Back to articles