RWC recognised for innovation in industry awards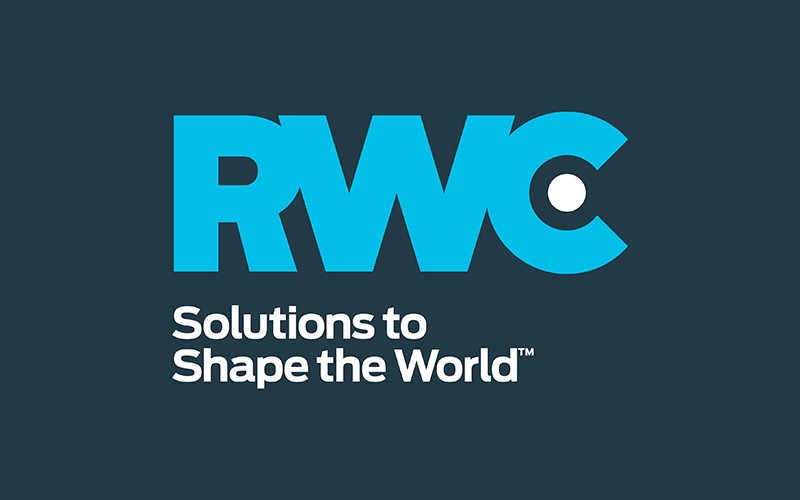 08 January 2018
Reliance Worldwide Corporation (RWC) celebrated a win at the National Association of Home Builders (NAHB) Leading Suppliers Council with a 2017 Spark Award for its SharkBite EvoPEX plumbing system.
The annual Spark Awards honour the most innovative members of the NAHB Leading Suppliers Council. Winners are chosen based on their knowledge and expertise in developing and bringing to market cutting edge products or services that enhance building quality.
"Our goal is to provide solutions that improve on-site efficiency and performance," says Sean McClenaghan, RWC CEO AMERICAS, "SharkBite EvoPEX is a complementary push-to-connect solution for new construction that includes fittings, PEX pipe, outlet boxes, valves and other accessories needed to install a complete plumbing system from meter to fixture. The system doesn't require special tools, soldering, crimping or glue, making installation quicker, easier and more reliable."
Hot on the heels of the Spark Award win, SharkBite EvoPEX has also been shortlisted for the Most Innovative Building Product category at the Best of the International Builders' Show Awards 2018.
Now in its sixth year, the Best of IBS Awards recognise the building industry's most exciting new products. This year, a panel of 27 independent judges, including building industry and media professionals, evaluated more than 300 entries based on a combination of innovation, functionality and design qualities.
"It's great to be recognised in both the Spark Awards and the Best of IBS Awards for our commitment to innovation and making the jobs of plumbing professionals easier," continues Sean. "It really drives the whole team to keep developing new products and ideas and keeps our goal in sharp focus."
More information on SharkBite
Back to articles