Center for Addiction & Mental Health, Toronto, Canada
Building mental health facilities of the future
The Center for Addiction & Mental Health (CAMH) is Canada's largest mental health teaching hospital, leading the way in care, research, education and social change. CAMH's vision is to improve the wellbeing of patients and employees by creating an open, inclusive and greener environment instead of a disconnected institution.
The project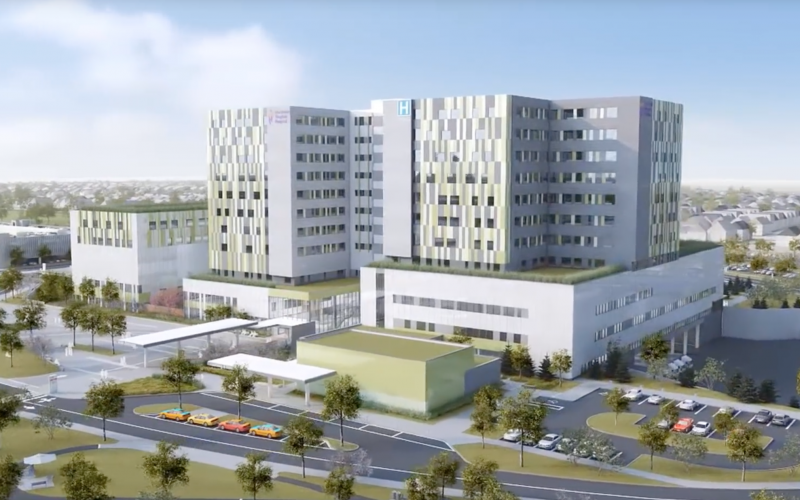 With a team of more than 3,000 medical professionals, CAMH provides outstanding clinical care to 34,000 patients each year. The focus of the project was to reimagine the site with modernity and style that integrates the surrounding community instead of being 'walled in' and 'cut off' from society. A well-designed environment to raise staff morale and create a safe and comfortable space where patients can recover in dignity.
Welcoming and inclusive to patients, visitors and neighbours, the urban village mixes city blocks, new buildings, streets and retail shops with hospital facilities and open spaces, from state-of-the-art buildings to landscaped rooftop gardens and courtyards, through to communal gardens and greenhouses. Stunning in its design the facility has been awarded with the Leadership in Energy and Environmental Design (LEED) Gold status, the most widely recognised building rating system in the world.
The third phase is due to complete in 2020 and includes an 11-hectare neighbourhood, two new hospital buildings spanning 640,000 square feet, a 24/7 Emergency Department and a 300-seat auditorium.
RWC's involvement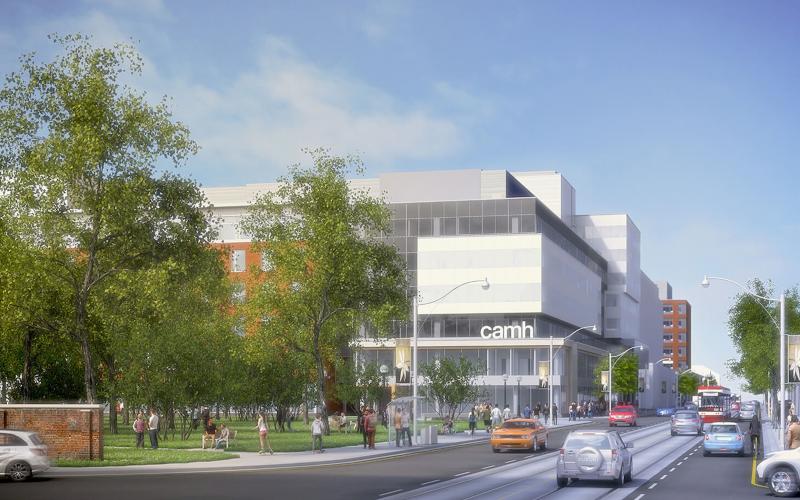 The team at CAMH needed a reliable and efficient solution to temperature control at point-of-use. RWC's team carefully studied the installation and performance requirements and offered their latest innovation in thermostatic mixing technology, the Heatguard® 135 LF that provides an unmatched experience in performance and appearance.
Heatguard® Thermostatic Mixing Valves blend hot and cold water to safeguard public especially the young and the elderly from accidental burns and scalds. The heat source remains set at a higher temperature to reduce legionella bacteria growth and to ensure hot water is always available as and when needed. Maintaining consistent water temperature levels throughout, the valves reduce water wastage and energy consumption in line with CAMH's mandate for operational efficiencies and environmental responsibility.
Project at a glance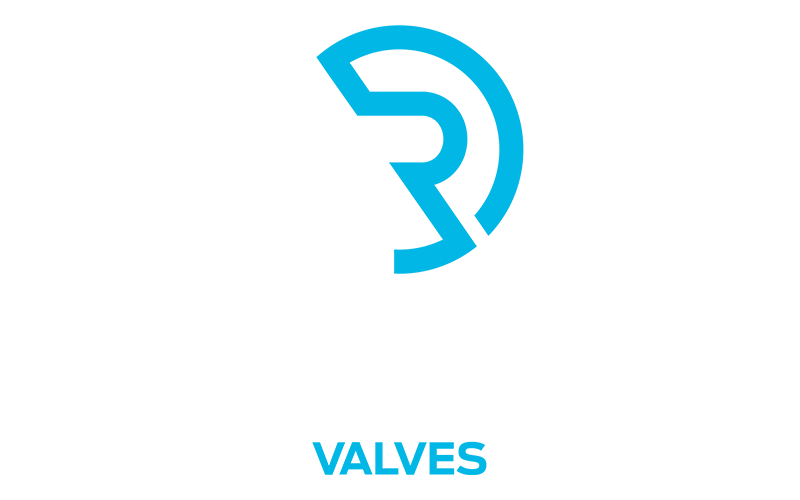 Development: Center for Addiction & Mental Health, Toronto, Canada
General contractor: PCL Construction, Canada
Client:  Modern Niagara Inc.
Specified solution: 300+ Reliance Heatguard Mixing Valves (HG135)
Get in touch with us today.