The E-Smart House, Duxford, UK
Sustainable plumbing connections for sustainable homes
Designed by UK based prefabricated housing manufacturer, Cygnus Homes, the E-Smart House is the affordable, eco-friendly home of the future. Built to Passivhaus standards, the E-Smart House is defined by high energy efficiency through its entire lifespan, as well as the modern aesthetic feel and the overall comfort it brings to its occupants.
The project
The house is designed to bring utility costs to a minimum by maximising on the natural energy sources surrounding the building, while the advanced insulation technology of the house eliminates energy and heat loss. Confident in the efficiency of their designs, Cygnus Homes even offer to pay the energy bills of their customers for two years after build. Built in as little as ten weeks, 90% of the E-Smart house is constructed off-site, with all of the services for the dwelling pre-incorporated in the patented E-Riser Module. Having said that, Cygnus Homes needed a state-of-the-art plumbing solution that would allow for a swift and reliable off-site pre-installation, flexible enough to seamlessly fit within each of their 25 floor plans and over 100 unique house configuration designs.
RWC's involvement
Pioneering construction methods naturally need pioneering plumbing solutions, which is where RWC's innovative SharkBite metal push-to-connect technology came into place.
SharkBite fittings are designed to allow for the efficient, easy and flexible installation of any plumbing system, while not compromising on their quality of performance and reliability of service.
Reducing installation time by 75%, RWC's SharkBite plumbing range offers instant, tool-free connection, which makes it particularly suitable for any off-site construction project. Modular buildings, such as Cygnus' E-Smart Houses, are often transported to site in sections, where the ability to instantly demount the plumbing system at the production site and simply push to connect at the final building stage is a true advantage.
Project at a glance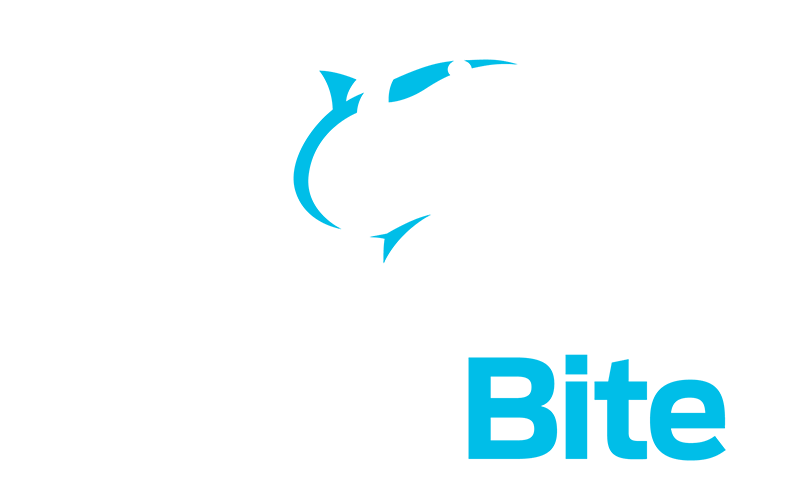 Development: E-Smart House
Client: Cygnus Homes, Duxford, UK
Requirement: Quick, easy, reliable and demountable plumbing system; off-site pre-assembly
Specified solution: SharkBite Push-To-Connect Technology
Get in touch with us today.