EDF Energy, Hinkley Point C, Somerset, UK
Building next generation power stations
It has been almost 20 years since the last nuclear power station was built in the UK. With almost half of UK's power plants expected to close by 2025, leading energy providers need to invest in plants of the future that fit into the modern world as safely, sustainably and aesthetically as possible. Backed by the UK Government, EDF Energy is building the first next generation power station in Somerset, UK.
The project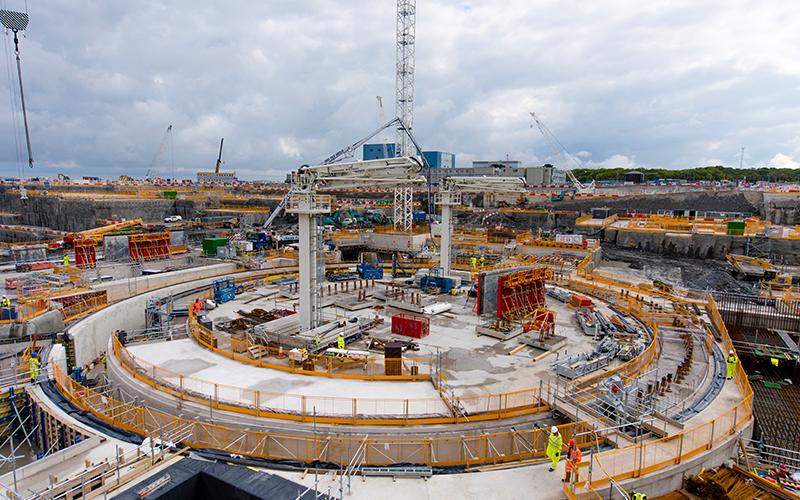 EDF Energy is building a new nuclear power plant in the UK with a capacity to generate safe, reliable, low carbon electricity; enough to power 6 million homes across the UK over its anticipated 60-year lifespan. Revitalising the UK nuclear power industry, Hinkley Point C's world-class design will also help Britain fulfil its carbon reduction target.
Consisting of two nuclear reactors and numerous operational buildings, Hinkley Point C will employ 900 people when it opens in 2025. Safety and quality are paramount to its design, as is sustainability and the plant's ability to fit into the local landscape.
RWC's involvement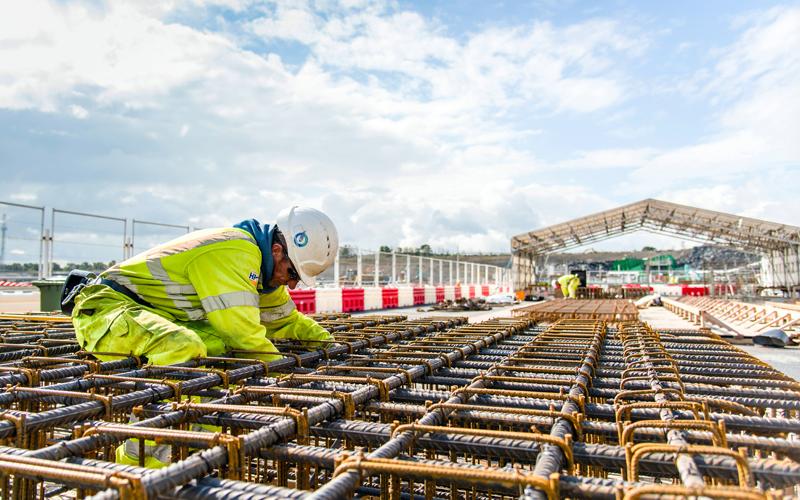 Large and technically complex projects such as Hinkley Point C need engineered solutions to ensure safe and efficient operation. Within the nuclear plant water will be used to cool the nuclear reactors and keep them at a safe operating temperature. Playing a critical role in safeguarding the reactors, Reliance Thermal Balancing Valves (TBVs) thermally regulate the coolant water at a safe temperature and a steady flow rate. Reliance TBVs feature adjustable temperature control settings and a tamper-proof cap for extra security and protection.
The valve's dry-fit thermometer makes servicing and maintenance quick and efficient without the need for prolonged downtime - an important consideration when servicing components of such a safety critical system. Used throughout the facility, Reliance TBVs deliver against EDF and Government standards for safe, quality and sustainable nuclear design.
Project at a glance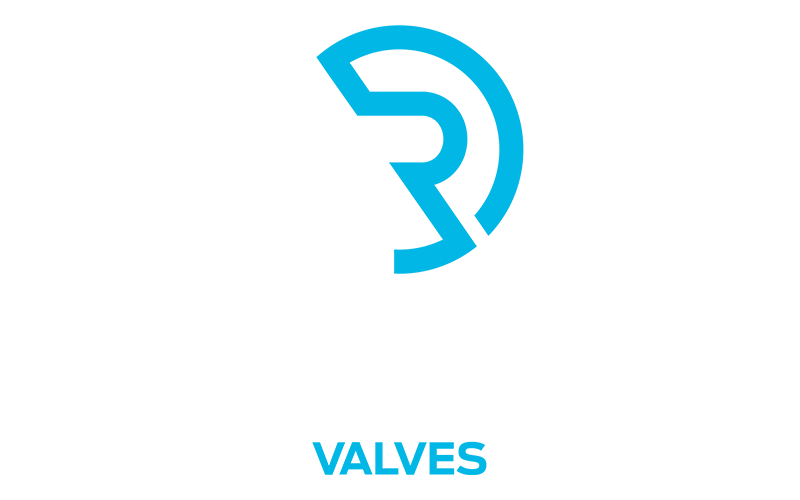 Development: EDF Energy, Hinkley Point C, Somerset, UK
Client: Acumen Engineering Services, Nottingham, UK
Requirement: Reliable temperature and water flow regulation
Specified solution: c. 800 Reliance Thermal Balancing Valves
Get in touch with us today.