The Lion and Antelope, Manchester Airport, UK
State-of-the-art fittings for an engaging restaurant experience
Situated at the heart of Manchester Airport's busy Terminal 3, The Lion and Antelope is a rendition of the traditional British pub experience offering a variety of spaces and seating areas, carefully designed to cater for the wide range of travellers visiting the airport. Taking centre stage is a state-of-the-art glass-fronted cellar installation, allowing for all departing passengers to get a glimpse of how a fully operational cellar actually works.
The project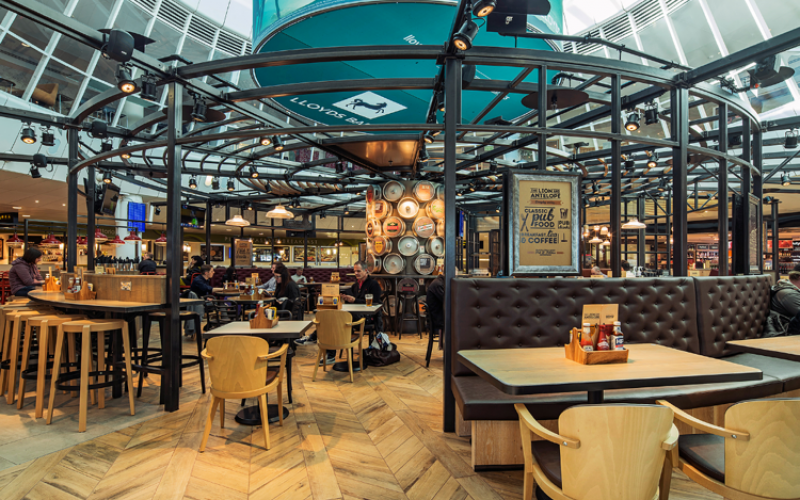 Making quality beer since 1828, J.W. Lees brewery was recently approached by Manchester Airport with the challenge to refit all bars in all of their departure terminals and to also come up with a new concept to engage with customers while they enjoy a quality local beer. The Lion and Antelope glass-fronted cellar is what J.W. Lees imagined all along, designing similar installations for all three Manchester Airport departure terminals.
RWC's involvement
Such an innovative and sophisticated installation needed technical support from the best, which is where RWC's plastic push-to-connect pioneer John Guest came to play a part.
Having used JG fittings throughout their portfolio of 140 pubs across the North of England and Wales, J.W. Lees had full confidence John Guest had the expertise to provide state-of-the-art fittings and tubing, ensuring smooth cellar connections and consistent quality beer pour.
Such trust and recognition come by no surprise as in fact the world's first food grade push-to-connect fitting was launched by John Guest into the UK beer market in the early 1980s. It is virtually impossible to find a pub in the UK where the beer hasn't been brought from the keg right up to the beer tap with the help of the John Guest drinks dispense fittings range.
Project at a glance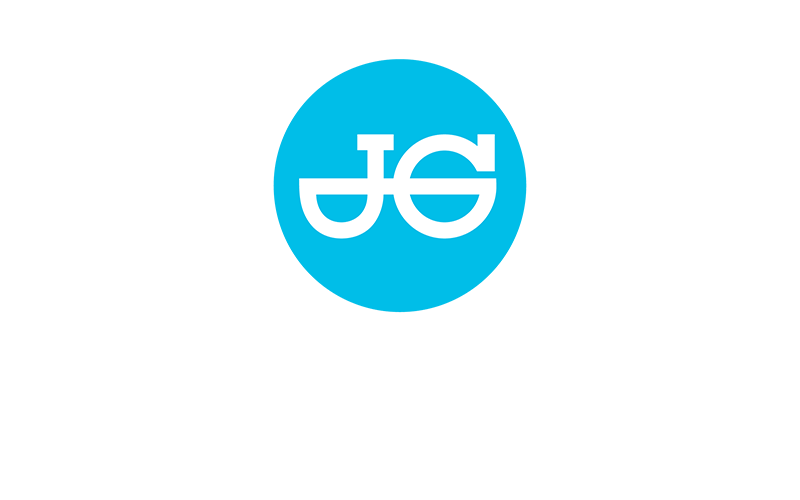 Development: The Lion and Antelope, glass-fronted cellar installation
Client: Manchester Airport, UK and J.W. Lees brewery, UK
Requirement: Food grade push-to-connect fittings
Specified solution: John Guest Drinks Dispense Fittings Range
Get in touch with us today.