Royal Wharf, London, UK
Reviving the sense of community living
Royal Wharf is a residential complex strategically positioned on London's River Thames, on the east of the Canary Wharf and down water from the O2 Arena and Greenwich. It offers an excellent choice of townhouses, duplexes and apartments to suit individual needs. This spectacular development sits at the heart of London, making it extremely easy to explore the city.
The project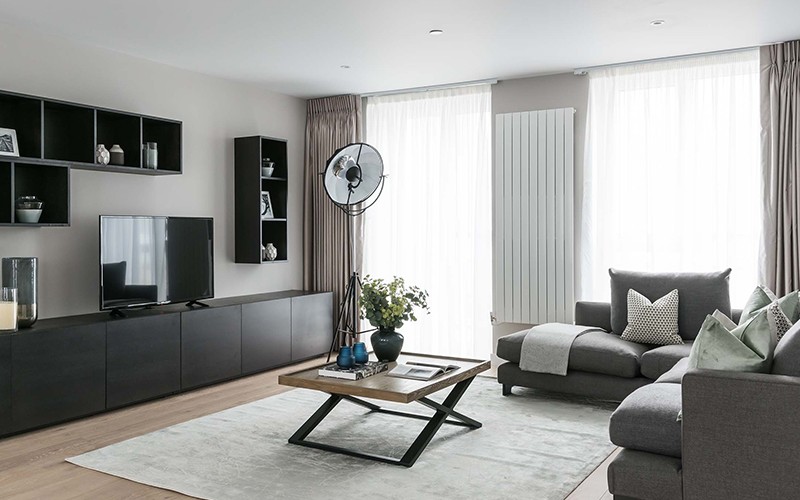 The project started with an aspiration to make people living in these houses a part of something extraordinary. The Royal Wharf spans over 40 acres of London's riverside, and each of the 3,500 homes have been carefully designed to amplify the living experience by offering great amenities like concierge service, gym/swimming pool, landscaped parks and riverside walkways to its residents. It is a textured neighbourhood, which is focused around the lively central high street, a broad market square and a rolling riverside park, creating a welcoming environment for the homeowners.
RWC's involvement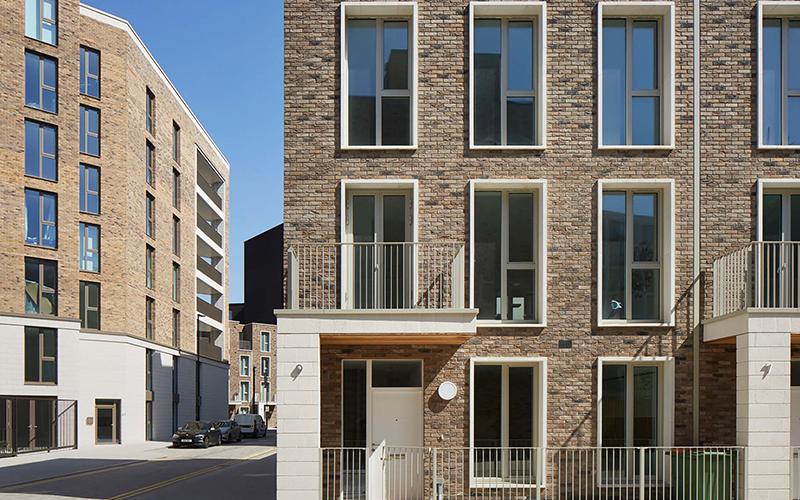 JG Speedfit, an RWC brand, became the first-fix plumbing material of choice by Parker Bromley, the mechanical contractor at Royal Wharf, for the delivery of domestic heating and water services. The project was inspired by the classic great estates of London and the JG Speedfit range played a key role in elevating the aesthetics by concealing pipework behind walls and removing concerns related to water hammer and pipe vibration. The flexible push-to-connect plumbing range also helped in accelerating the first-fix installation time, which lead to project completion within the designated timeframe.
Project at a glance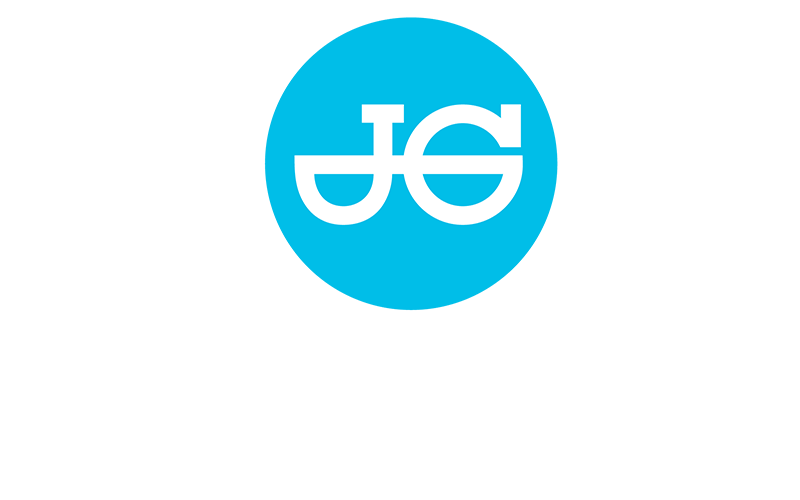 Development: Royal Wharf, London, UK
Client: Parker Bromley, Sidcup, UK
Architect: Pinnegar Hayward Design, Birmingham, UK
Requirement: Safe and optimal levels of heat
Specified solution: JG Speedfit plastic push-to-connect plumbing system
Get in touch with us today.