Saxony Village, Wisconsin, US
Bringing modern living to a historic downtown
Located in the heart of the historic village of Germantown in Wisconsin, Saxony Village Apartments offer comfortable modern living to millennials. Perfectly blending country living with contemporary facilities, these apartments are positioned to bring occupants closer to nature. Featuring pet-friendly paved walkways and exercise parks, running paths and picturesque wooded nature trails, the community allows residents to make the most of the spectacular outdoors.
The project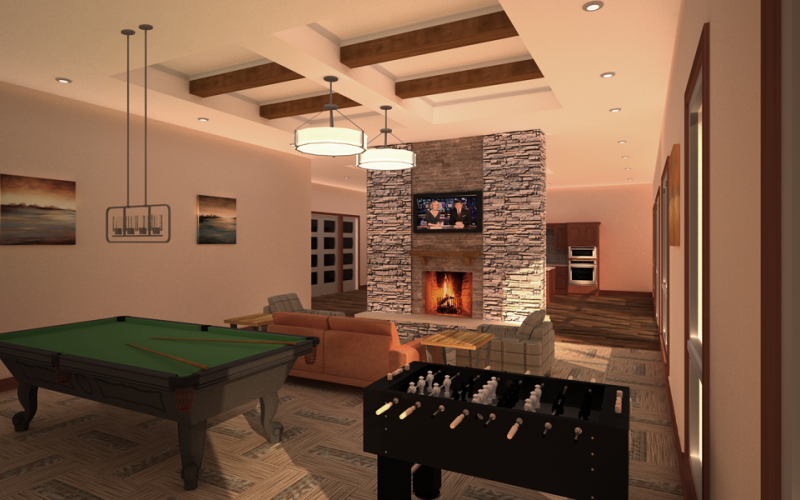 Saxony Village Apartments is the first community in Germantown that caters to the lifestyle of young professionals. Comprising of 172 apartments over 6 buildings, the complex has been carefully designed to ensure that residents benefit from modern and sustainable amenities such as granite counter tops, stainless steel appliances, large walk-in closets, energy-saving LED light fixtures, keyless entry, and much more. The development also features heated underground parking to enhance the living experience, a welcome touch during Wisconsin's bitterly cold winters.
With an ambition to create inclusive and community living, the development includes a clubhouse with a fitness centre and swimming pool, covered patio and recreation area, community grilling station, and a fire pit for residents to use and enjoy.
RWC's involvement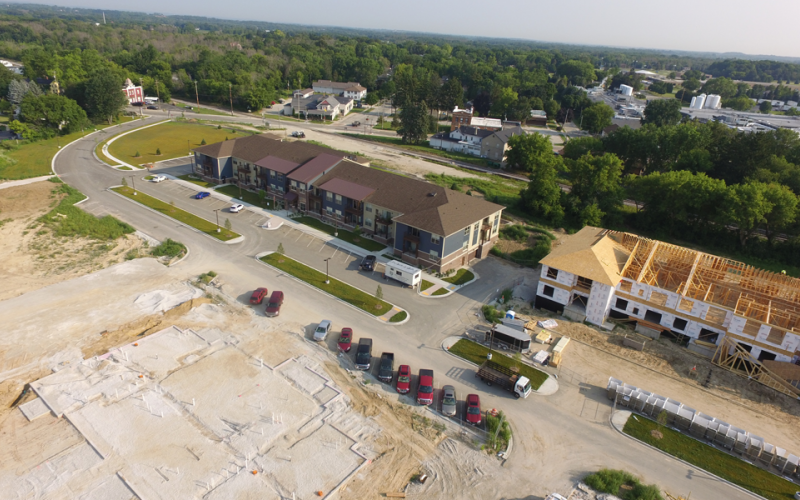 Situated in a state that sees one of the harshest winters in the US, a development such as Saxony Village Apartments needs a plumbing and heating system that is durable, efficient and able to withstand sub-zero temperatures.
Compared with traditional plumbing methods, the SharkBite EvoPEX solution is less prone to system bursts caused by freezing temperatures, making it the ideal solution for this project. SharkBite EvoPEX was also selected over alternative rough-in plumbing solutions as expansion methods can take longer to return to its original form after extreme temperature changes, whereas crimping systems carry a higher risk of installation failures at connection points.
Featuring a right first time installation method, SharkBite EvoPEX's unique visual indicator tells the installer when a leak tight connection is made, eliminating the risk of failed fixtures that lead to leaks and water damage. With SharkBite EvoPEX's simple push-to-connect action, the contractor completed the installation with speed and ease, delivering to deadlines and reducing labour time and cost by over 30%.
Project at a glance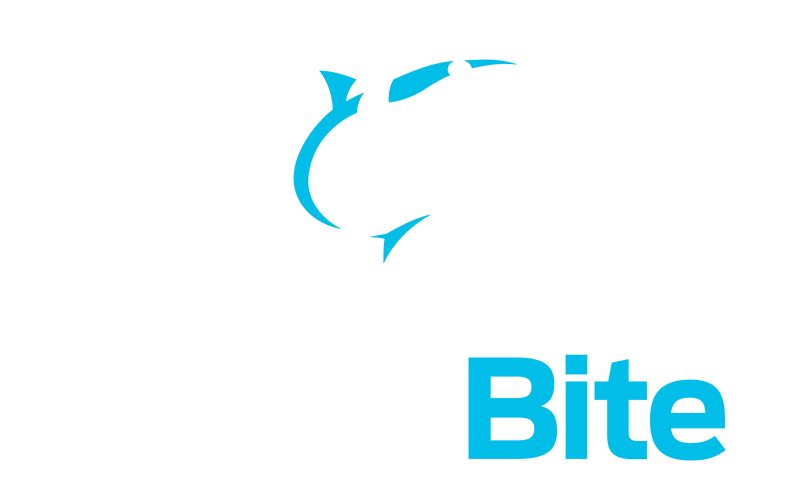 Development: Saxony Village Apartments, Wisconsin, US
Client: Joe DeBelak Plumbing & Heating Co Inc.
Requirement: Durable, efficient, labour-saving plumbing solution
Specified solution: SharkBite EvoPEX
Get in touch with us today.