Tiny House, Hamm, Germany
The rise of the mobile tiny home
Demand for tiny homes is rising across the world, thanks to popular television shows such as "Tiny House Nation" and "Tiny House Hunters". This architectural and social movement advocates simple living in small mobile homes under 400 square feet. Tiny House Diekmann are leading this trend in Germany by building more sustainable, affordable and mobile ways of living. Every home is designed to exact user specifications and features the same level of quality and comfort expected from larger homes.
The project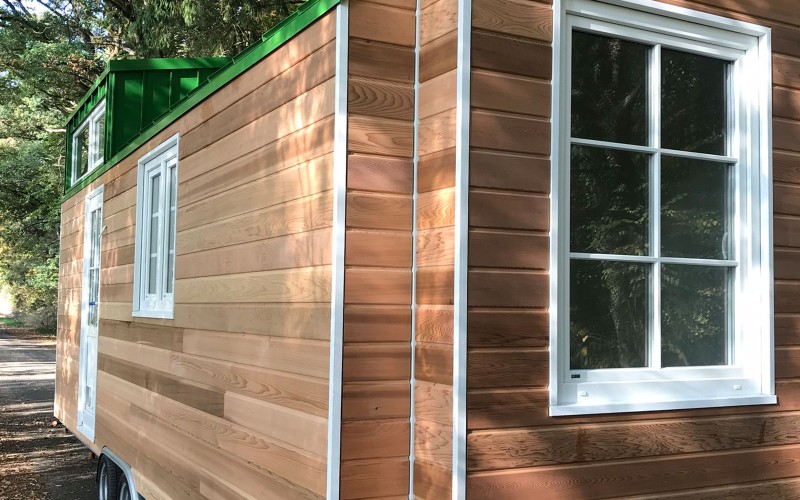 Tiny house hotels and villages are becoming more and more prominent in Germany - so much so, that they've become an attraction. Whether they're built to live in, used as additional space or created for on-theroad start-ups, every tiny house is unique, along with the compact plumbing solution needed for each one.
RWC's involvement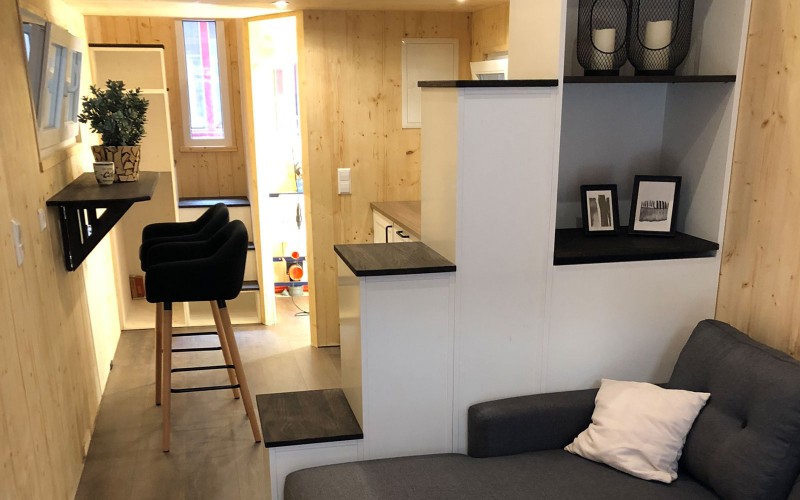 When Tiny House Diekmann approached RWC, they were looking for a reliable, easy-to-install, lightweight plumbing solution for more than 10 of their houses. Working with Managing Director, Stefan Diekmann, RWC provided onsite technical support and training to ensure his team were confident fitting the SharkBite NEXUS quick connection system, and JG Multilayer Universal Connectors. Depending on the design of the house up to 30 fittings and 50mm composite pipe were used per unit.
Both the pipes and fittings needed to be easily and quickly assembled and disassembled, while coping with high pressures and flow from white goods, appliances and fixtures. This made RWC's push-to-connect system an essential component for plumbing these beautiful yet compact homes.
Project at a glance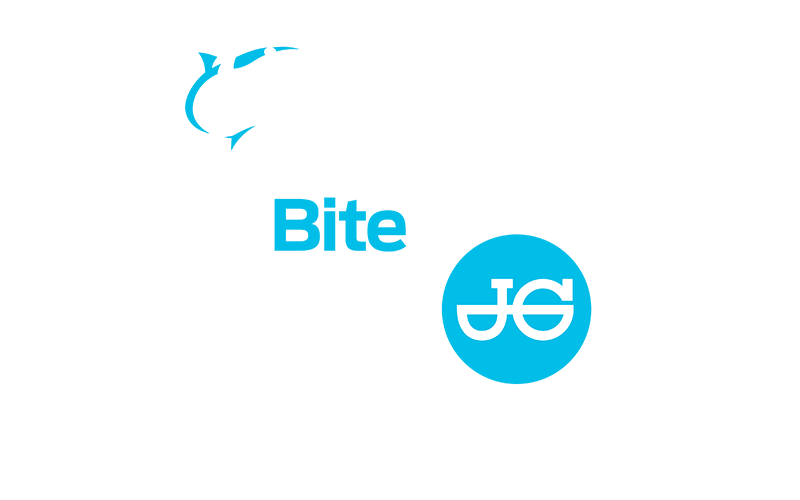 Development: Tiny House, Hamm, Germany
Client: Stefan Diekmann, Tiny House Diekmann (a subsidiary of Heinz Diekmann GmbH's)
Requirement: A lightweight and reliable plumbing solution that was easy to assemble and disassemble
Specified solution: SharkBite NEXUS fittings and composite pipe and JG Multilayer Universal Connector
Get in touch with us today.