Making a positive social impact
Everywhere we operate around the world our business is connected to our communities. This brings responsibilities that go beyond the products we make and the way we operate.
Reporting on our progress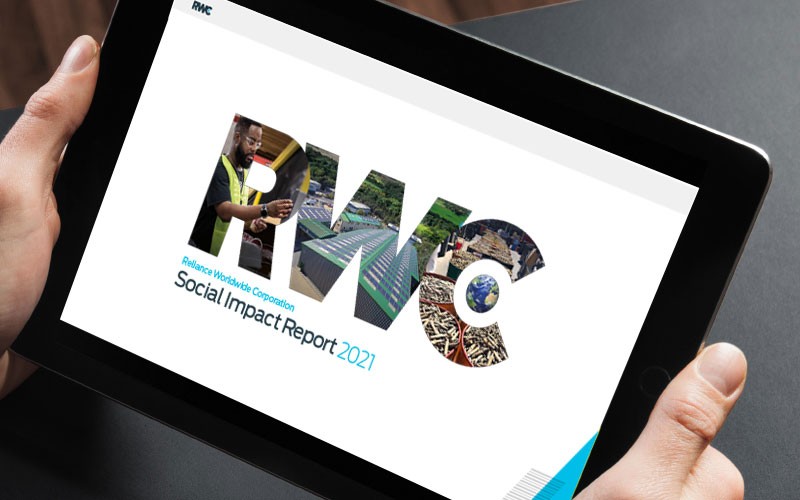 Sustainability and positive impact are embedded principles of our business strategy. They enable us to address the challenging global issues through products that support access to water, improve water infrastructure and safety, and help achieve greater efficiency in the building process.

Our reporting highlights many examples of our strategy and approach through the lens of product leadership, operational excellence, supporting our people and robust governance. 
Discover more about our endeavors to shape a better world
Real world applications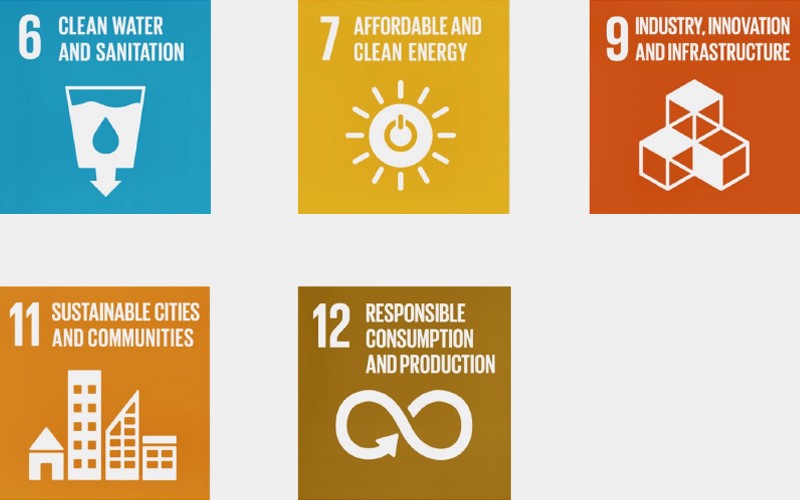 Following the United Nations Sustainability Development Goals, we have five key areas  of focus. 
Wide ranging applications, across multiple segments, address the delivery of clean water at safe temperatures, water and energy conservation, and increased labour efficiency, all of which are aligned to our prioritised United Nations Sustainable Development Goals.
Our purpose of 'making lives easier' encapsulates all the things that keep us innovating, adapting, and evolving.

It's about finding better ways of doing things in every way we can – commercially, socially, ethically, and environmentally. It is this spirit that will help us shape a better future together.
Sustainability at heart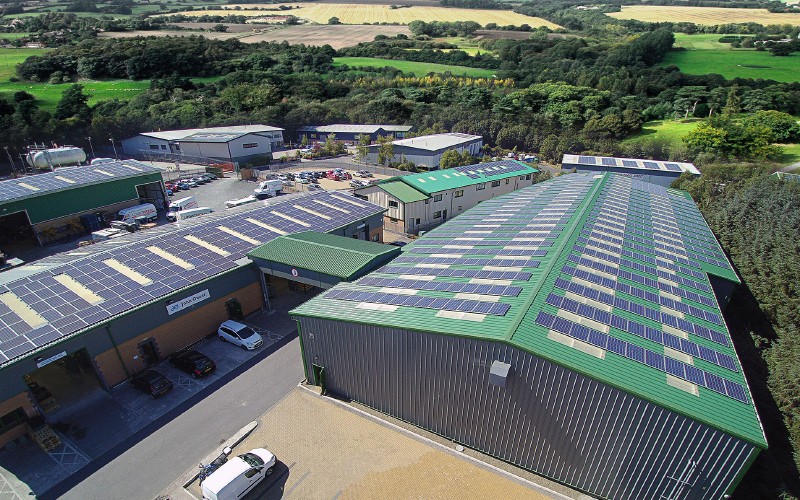 At RWC, our aim is to minimise our impact on the environment and to grow responsibly. Our industrial scale facilities are both a strong strategic advantage but also a huge responsibility. We continually invest in reducing our carbon footprint across our 15 manufacturing sites, 24 distribution centres and five R&D hubs worldwide.

We follow four core principles: recycling, zero waste, renewable energy and lean manufacturing. We also take our sustainable thinking beyond the industry expectation. This way, we develop technologies that help to solve some of the key environmental problems today and for the future.
Connected to our communities
As a family-run business for many decades, we continue to have deep-rooted values that serve us and our communities well, as the growing global group we are today.

Our values of passion and integrity means we have supported a wide range of social and philanthropic causes over the years – whether it's helping the disadvantaged, providing access to infrastructure, water and sanitation, or promoting education and gender equality.

Above all, we are a group of individuals who care. Our people are continually encouraged to make a difference in their local communities, as well as participating in companywide initiatives across the globe. Our colleagues are supported to invest their time, talent and energy to shape a better world for today and tomorrow's generations.
Ethical conduct
We have continued to make progress in our Modern Slavery programme and have issued a clear statement and policy addressing both short and long-term goals.
We believe that our global RWC community has the potential to bring positive change to every corner of the world