Keeping the pressure on for 60 years
Dealing with pressure for 60 years
Since 1961, John Guest's pioneering innovations have been transforming performance and efficiency for many industries. Back in 1973, John Guest invented push-fit technology for compressed air that would go on to revolutionise the way  connections are made. Today, our extensive range of push-fit fittings and pipe are trusted worldwide with millions of products made each year.
With compressed air being more expensive to produce than electricity, water and gas, any leaks down the line are very costly. So, there's been huge demand for our easy to install leak-proof connections that consistently withstand high pressure and usage.
Reliable connections the fast and simple way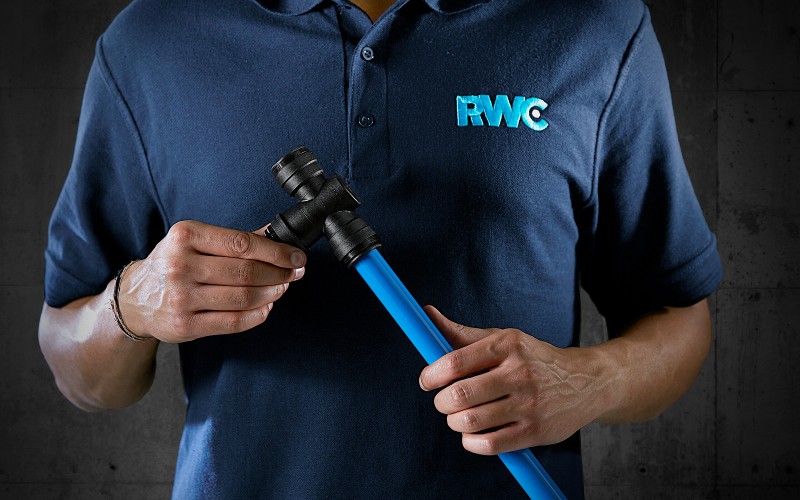 From powering pneumatics tools to complete air ring mains, John Guest's Air & Pneumatics range provides you an airtight seal, while being fast and simple to install. Offering rapid assembly, our push-fit connections and pipe eliminate the need for tools, threaded pipes, solvent and glue. System extensions and alterations are also simple, as fittings can be quickly demounted by hand, avoiding unnecessary system downtime.
From car workshops to manufacturing and industrial applications, our wide range of products provide optimal connections at every juncture.
A wide range of benefits
Install, modify or extend systems in seconds
Set up systems in half the time, with no need for tools
Optimal flow and air quality
Extends equipment lifecycle
Reduces system downtime and maintenance
Compatible with plastic or metal pipe
"First of all, we are satisfied with the quality. We tried products from four different companies, but John Guest suited us best with quality. Second, the speed of delivery. And thirdly, the team at John Guest, who are always available and ready to help with any issue we might have."
Jan Rubíček, Purchasing, ADIP
Learn more about our extensive compressed air and pneumatics range by downloading our product guide.
Here's to the next 60 years
We're proud of what we've achieved over the past 60 years, and our engineers are focused on many more innovations to come. The pressure, as they say, is on.
Made in the UK. Trusted worldwide.  
Find out more about the other industry sectors we support and why we've been trusted for 60 years. 
Our story in the making...
Get in touch to find out how our technology can improve productivity and efficiency.