JG Speedfit
World-leading plastic push-fit plumbing and heating system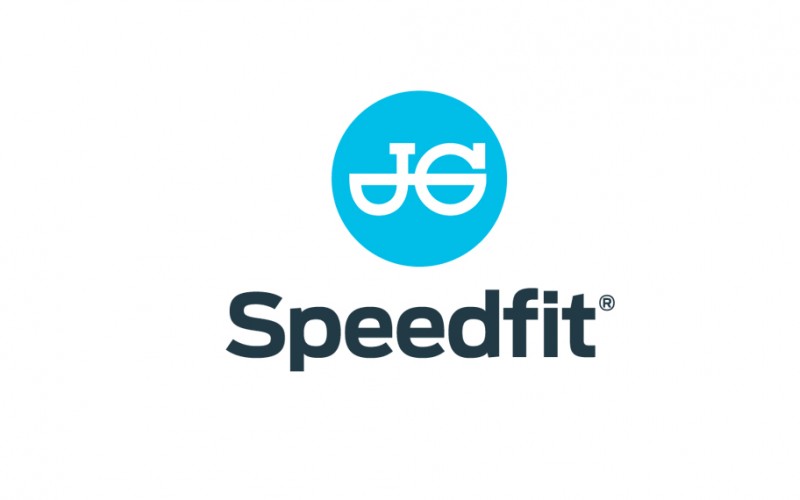 Complete your installation in no time with JG Speedfit's wide range of fittings, pipe, tap connectors and service valves. Fast and simple to install, Speedfit creates a strong and reliable connection using a perfect blend of push-fit and multi-seal technology.
Fitted and dismounted without using tools, Speedfit fittings are compatible with copper or plastic pipe. We also offer a range of flexible plastic pipe in a variety of sizes, which makes cabling in less accessible areas easier and cuts the number of joints or fittings needed. And with push-fit tap connectors and service valves, installing and servicing fixtures and appliances is quick and easy too.
We also have a wide range of energy-efficient, easy to fit underfloor heating solutions incorporating our pioneering Speedfit connection technology.
Features
• Instant push-fit connection
• Collet with stainless steel teeth firmly grips pipe
• Dual O-Rings give a permanent leak-proof seal
• Twist & Lock adds compression creating a multi seal
• Lead free and non-toxic
• No corrosion or scale build up
Benefits
Applications
WRAS approved for hot and cold water applications and central heating systems.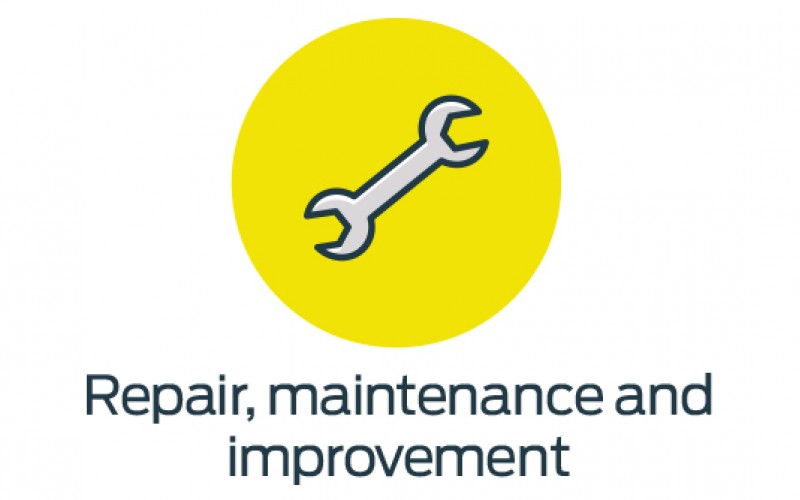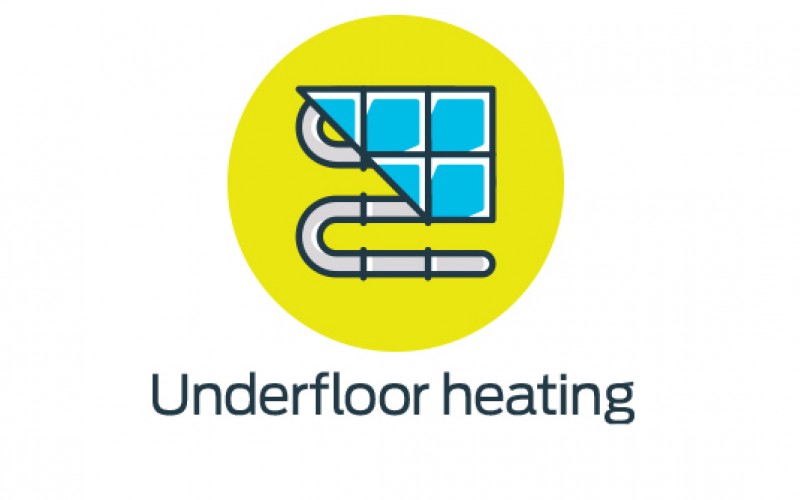 Contact us for more information
For more information on our family of brands and how they can improve productivity and efficiency on site, please complete the following form.
Explore our family of products