Our story in the making...
Discover how 60 years of pioneering technology and precision engineering has built John Guest into the trusted brand we are today and continues to transform many industries.
Transforming the way we connect
Since 1961 John Guest has been making connections across many sectors. As well as our pivotal role in plumbing, we also invented the world's first push-fit system for compressed air and telecoms, with new pioneering products trusted by many global brands from Heineken to Ferrari.
Great engineering is about invention, design and the manufacture of practical solutions to complex problems. It's the art and science of finding better ways of doing things. And that's precisely what John Guest and JG Speedfit is famous for.

Watch our video to discover how we develop industry leading products and solutions for our customers.
60 Years of Trust
Innovative design is at our core. It means clever, timesaving solutions for you, engineered with lasting quality you can rely on.
From state-of-the-art R&D to world-class product testing and quality control, our innovations are the by-product of pure engineering mastery. The same ethos drives our customer service and design service, ensuring we provide expert support whenever you need it.
Push-fit solutions for a diverse range of sectors
Celebrating 60 years
Take a look back at our major milestones over the years.
View our timeline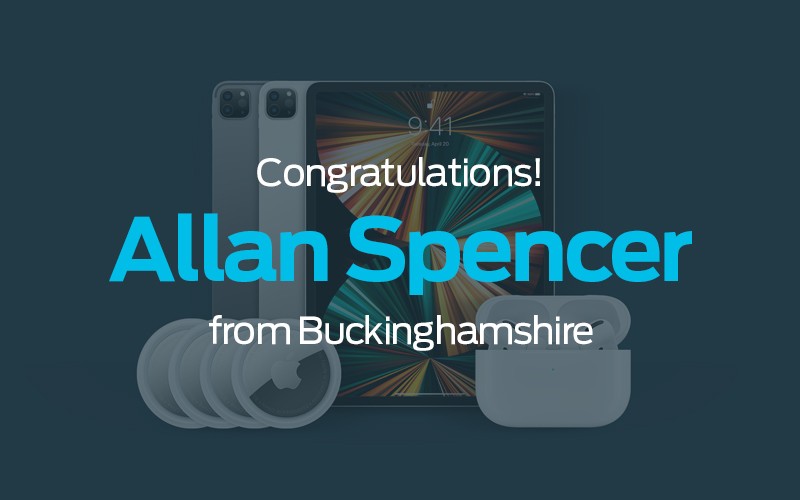 Apple bundle
For a full list of winners and runner ups from our June 2021 competition click here.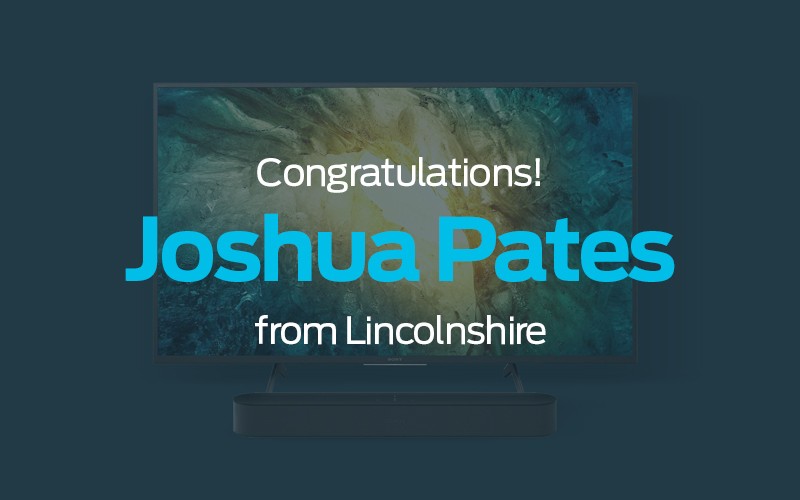 Entertainment bundle
For a full list of winners and runner ups from our September 2021 competition click here.
Gamer bundle
For a full list of winners and runner ups from our November 2021 competition click here.
Did you know?
We're the push-fit pioneers

Driving automotive innovation

We're part of the RWC family of brands

We help pull the perfect pint

Made in Britain, used Worldwide

First for fibre optics
Thanks to all our customers, colleagues and partners for helping us reach this milestone. We're proud of our heritage, but even more excited about the future.
"John Guest provide integral components for our standard and SmartDispense systems, providing a more environmentally friendly solution to draught dispense. Their parts are simple to install and consistently reliable - simply put 'fit and forget'! Their product quality is reflected in their manufacturing and work ethic, the factory at West Drayton is an example of how to manufacture the right way."

Stuart Briant, Technical Manager UK, Heineken (Drinks Dispense)

"Since 1994, we have been a user of the John Guest connector range as part of our blown fibre microduct solutions. The quality and reliability of the connectors is incredibly high where these connectors have been in situ in installations throughout the world for over 25 years, and we have had no complaints in more than a quarter of a century."

Colin Kirkpatrick, Solutions Director, Emtelle (Telecoms)

"For over 20 years we have been using JG Speedfit products on one-off new builds, new build construction sites and domestic plumbing jobs. We also install JG Underfloor along with renewable heat sources. We always fit Speedfit as me and my team are confident with the products and like the local technical support."

Martyn Williams, Martyn Williams Ltd (Plumbing & Heating)

"John Guest is our most innovative supplier of components for cold drinking water. As well as having water approvals for all countries, they have a very skilled sales and support team. The products are simple to use. In fact, John Guest is like playing with LEGO."

Jacob Olsen, CEO, ZegoWater (Drinks Dispense)

"First of all we are satisfied with the quality. We tried products from 4 different companies, but John Guest suited us best with quality. Second, the speed of delivery. And thirdly, the team who are always available and ready to help with any issue we might have."

Jan Rubíček, Purchasing, ADIP (Air & Pneumatics)

"Having worked with John Guest for over 30 years the relationship is the longest of any of our suppliers. We use Speedfit technology in a number of our product assemblies, which has proved transformative to product acceptance in the market and subsequent sales success. We look forward to further enhancing our range to incorporate JG. Congratulations and we wish you continued success as an icon of British manufacturing."

John Hewitt, Managing Director, Betavalve (OEM)

"Over the many years that Allpure has worked with John Guest, it has proved to be an interesting journey as both our companies have grown and adapted with products that are needed by the market, especially with our water solutions approach. Allpure wishes everybody at John Guest congratulations on the 60th celebrations and future growth."

Darren Bradford, All Pure Filters Ltd, European Operations Director (Water Filtration)

"We have been using JG Speedfit across our sites for many years and find it to be a more reliable and better quality fitting than its competitors, especially the locking feature which is secure and also easy to demount. We have enjoyed and look forward to continuing a good relationship with the Speedfit Team."

Julie Unwin, ABN Services (Plumbing & Heating)
Evolving our technology
Speedfit Technology is built into the DNA of all our push-fit fittings. Its unique flexibility lies within its high performance, longevity of service, ease of installation and broad range of applications.
Fitted and demounted without using tools, our standard push-fit technology creates a strong and leak tight seal using a Grip & Seal cartridge with stainless steel teeth and main O-Ring seal.  We then take our core technology and develop advanced solutions to meet the unique needs of a wide range of industries. Working across diverse industries benefits everyone, as ideas and innovation are often applied from one sector to another. 
Get in touch to find out how our technology can improve productivity and efficiency.